What is Excessive Speed?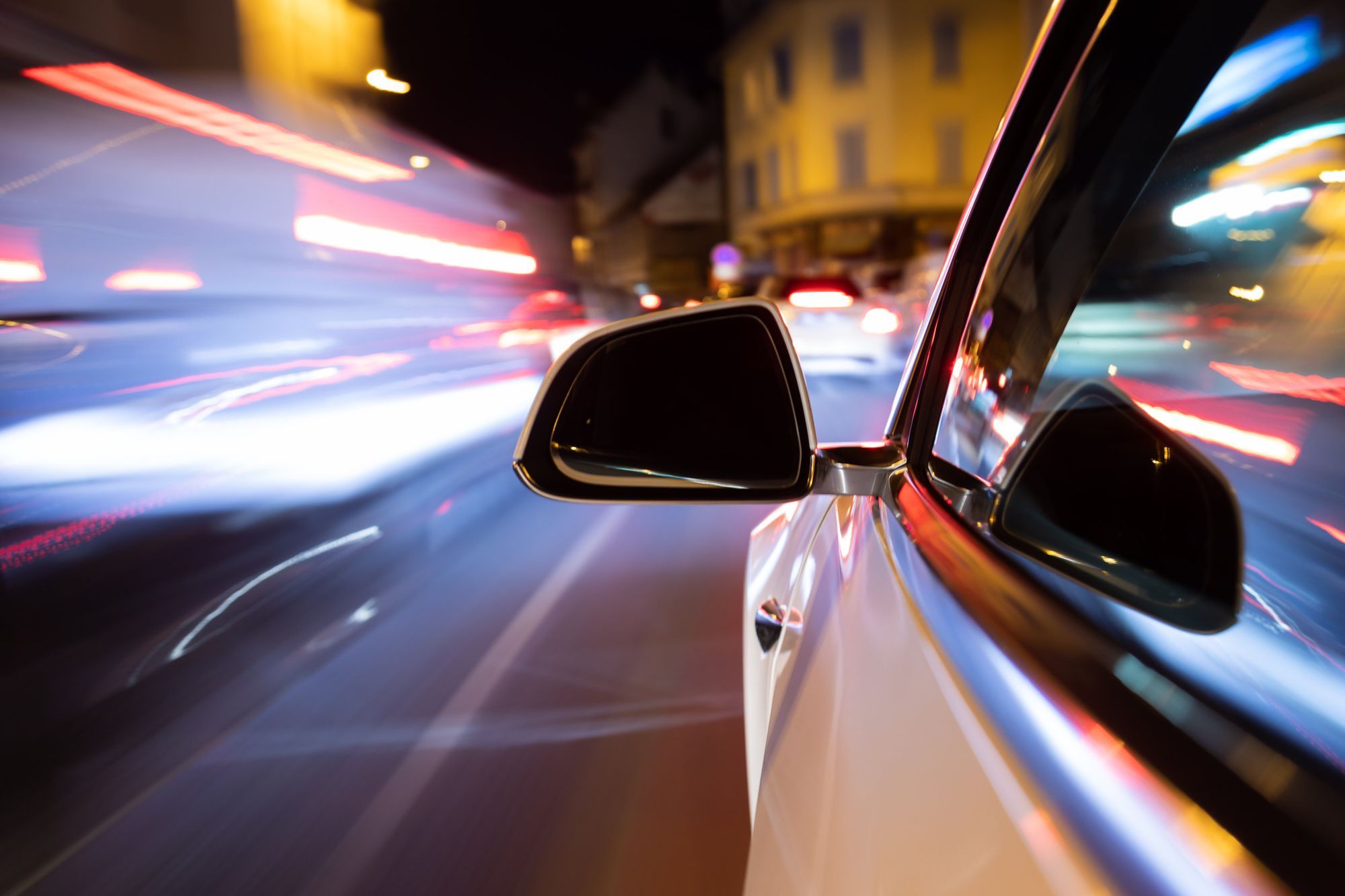 Wednesday, may 18, 2022
Every driver knows to a greater or lesser extent the speed limits set on the different tracks, as well as their mandatory compliance.
And for this reason, at Ford Talleres Martínez we want to talk about Excessive Speed, another limit that you should take into account when starting your journey by road.
What is Excessive Speed?
According to the DGT, the Excessive Speed is that too high for the road on which you drive according to the circumstances in which you do it or those of the road itself. This means that, even if you are not above the speed limit indicated by it, you may be committing an offense for which you can be punished.
Better with examples
As an example, it would be to go at a high speed for a stretch in which work is being done; in this case, you must reduce driving speed, whether indicated or not.
Another clear example, would be due to weather or environmental circumstances, as for visibility issues when it is night; because there is vegetation that prevents the correct visualization or by other circumstances. If any of these circumstances cause visibility on the road to be reduced, it is clear that you must reduce speed in order not to lose control of the vehicle.
Suppose the track is wet, this means that you must also reduce the speed so as not to incur the offense we have indicated above and exceed the Excessive Speed for this stretch with those specific circumstances.
If you are driving a damaged vehicle, you must do so with sufficient precautions not to endanger you or the other drivers, and for this reason you must also take into account the excessive speed with which you drive.
Applying common sense
The DGT indicates with this information that you must be responsible and drive with caution in the face of special circumstances produced on the roads on which you circulate and for this, it is not essential that there is an indicative that regulates this speed.
In this link of the DGT magazine you can delve more into this type of speed and others that we are going to cite for you to get a global idea of all of them.
Other speeds to take into account
As indicated by the DGT speed is the first risk factor when you are driving and it is the cause of a high number of accidents and which, of course, makes its severity bigger.
The Legal Maximum Speed: it is considered the one that allows the track and depends on the type of vehicle and track. We must review the legal maxims regulated today in our country as they may have been modified since we took the card.
Speed to overtake: it is one of the aspects that has been changing over time because, in the past, the maximum legal speed could be exceeded by 20km/h to be able to overtake on conventional roads, but it is better not to tempt luck.
The speed is the specific one: it will be the one that for a period of time and in a section of the track has been marked by special circumstances in it. It will be less than the legal maximum.
Recommended speed: this is recommended when you are driving on specific sections where safety comes first, such as curves without visibility, steep slopes, etc.
Abnormally reduced speed, which is below the mandatory minimum on a track and is the result of a failure or emergency in our vehicle.
At Talleres Martínez, we take care of your safety and keep you up to date with traffic regulations.
If you want to be up to date with all the news and offers of your trusted garage, follow us on Facebook and Instagram We are waiting for you!
Talleres Martínez, your Ford point in San Miguel de Salinas (Alicante)