Tips to travel safely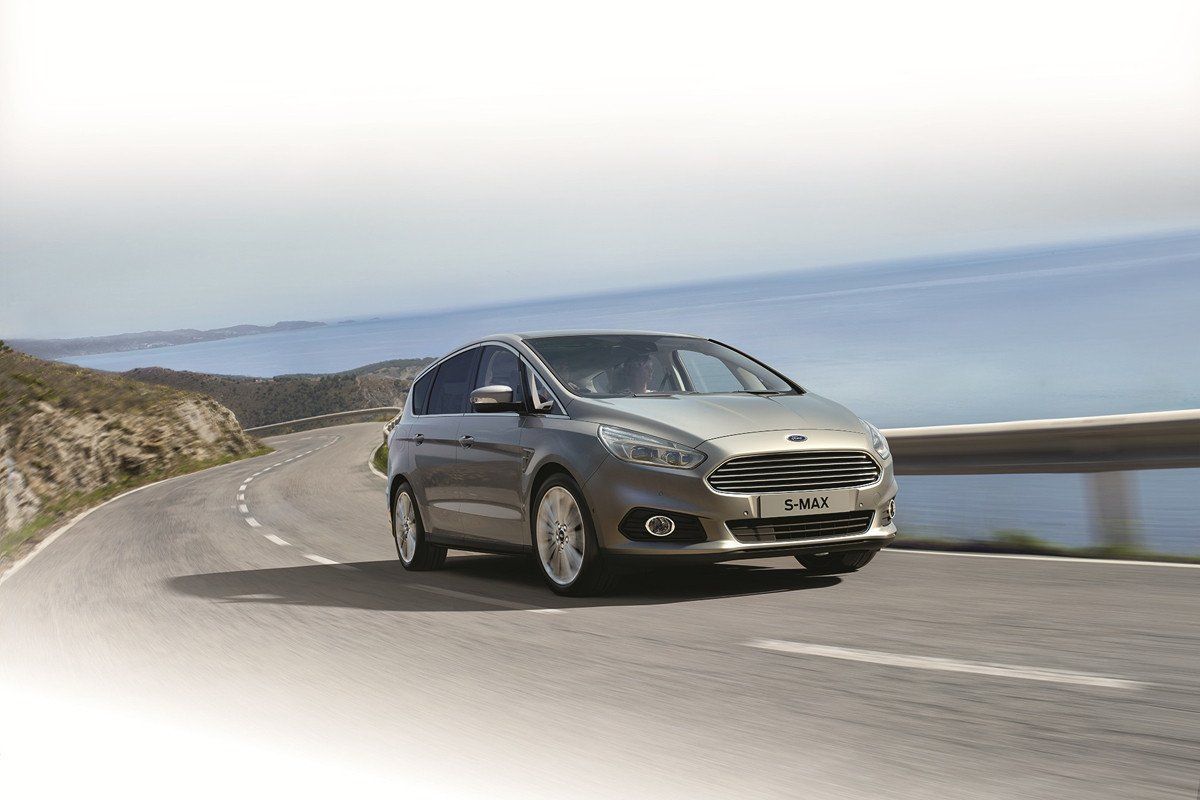 Monday, august 30, 2021
You might make long journeys with your vehicle throughout these dates. According to DGT data, about 2 million cars are affected by some type of breakdown.
From Talleres Martínez we will give you some tips to avoid them, and to enjoy the road trip safely with whom you choose and without surprises.
Take care of the elements of your car
Batteries, tires and the engine are the elements that most produce the breakdowns of a vehicle, according to the data of the DGT.
These are often the reasons that cause the lack of safety at the wheel in these days of so many trips. So, from Talleres Martínez, we recommend you to pay close attention to these three elements.
Although you should never forget some details that are usually automatically done when you are going on a trip, we think it is worth remembering them. In the case of tyres, the first thing you should do is to check their condition and pressure, but it is also good to keep in mind that you have to make a change of suspensions at 75,000 km. We recommend that you entrust this task to your trusted garage.
In our garage you can make an appointment to make these checks.
Things to consider before taking a trip
It is very important to take into account some of the elements before leaving the trip:
* We return with the Tires: as we mentioned before, you must check the condition of each tire and the spare tire if you have it. Note that they must have a drawing with a slit of at least 1.6mm, which has no cuts and regular wear. Remember that the pressure should be checked cold and without load.
* Liquids: check coolant, brake fluid, steering fluid, windshield wiper fluid and engine oil fluid. They should be checked with the engine cold and with the car in a flat place.
* Battery: check the battery terminals and verify that they are rust-free and that the liquid is complete in each cell and that no leaks are noticed.
* Brakes: change the pads at 25,000 km and always check that the discs are in perfect condition. This is one of the most important elements for your safety.
* Suspensions: as we have already mentioned in the previous paragraph, they should be replaced at 75,000 km. because when these are exceeded, the vehicle can become unstable in the curves.
* Lights: a necessary check is to verify the height and proper functioning of the lights, of course not having any melt and they must be clean to improve visibility.
* Air conditioning: since we are talking about the trips in these dates, in which it makes big heats of heat, this is an essential element. Check the air conditioner, which has sufficient gas load and filters.
And as always at Talleres Martínez we help you with the review you need so that your vehicle is in perfect condition before you hit the road. Follow us on Facebook and Instagram We're waiting for you!
Talleres Martínez, your Ford point en San Miguel de Salinas (Alicante)