Tips to go on a trip during Christmas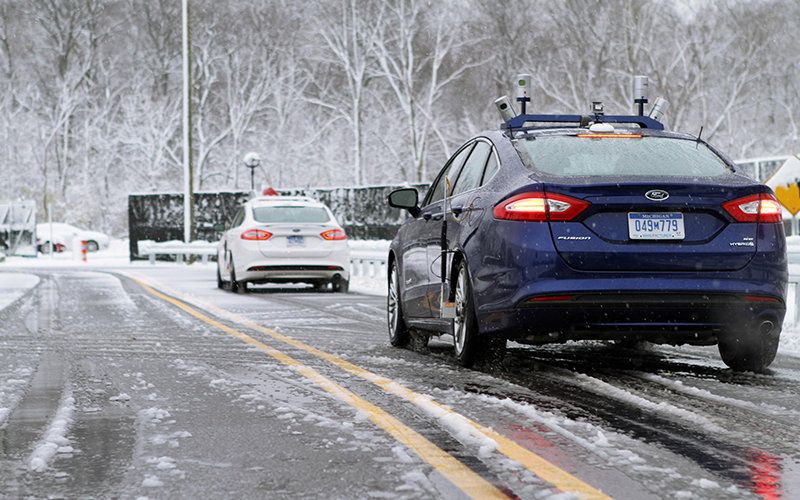 Thursday, december 27, 2018
Are you going on a trip during Christmas? If as every year you have organized your rest during this special period of time, next we want to propose some recommendations to maintain your vehicle safer for your travel and you can accomplish all your wishes for next year 2019.
Go with us!
- Firstly, carefulness and patience.
Parties, traffic jam… ¡rush is not good! Keep calm, this is the first thing you must keep in mind while you drive: A lot of carefulness and a lot of patience.
*Additional advice: Choosing a good music playlist and a complete kit of hydrating drinks will help you. From Ford Talleres Martínez, we suggest the followings ones:
- Playlist Music Today 1 | Playlist 2 90's| Playlist Christmas Kids
https://www.youtube.com/playlist?list=PLC2vpDxCd5lZoX8X8T8DjWdc5yED1eCxm
https://www.youtube.com/watch?v=gkCCu9d-1PU&list=PLi5IanQRrFXVkNiu-jbcsT2VrvyVS_eVR
https://www.youtube.com/watch?v=lJawRaON8h0&list=PLCsmiyMA3c-1HS3VdmQoYOlYRO-1OsgbX
- ¡Remember to stop every two hours! Take a rest. Strecht your legs, breath fresh air, relax for a while at least 15 minutes and when you feel with strength, go back to your vehicle and go continue.
Comprehensive review
¡Don't drive without checking your vehicle! Remember to check it when you are going to get on the road. We recommend the vehicle is checked in an official garage as we have already told you in this article (here).
When your car has all important things tested, you must comment to your mechanic any anomaly you consider important.
10 important points of your vehicle
We emphasize these 10 points you must keep in mnd when you go to have your car checked
1. If you travel with children, assure the baby-sit is well placed.
2. Verification of oil levels.
3. Verification of oil filters
4. Transmission liquids, windscreen wiper and brake liquid (antifreeze is so important in this period of time)
5. Check the tyres.
6. Depending on your destination, choosing the right equipment is also important: specific tyre for snow, chains…
7. You must check the state of the headlights and all the lights of your vehicle
8. Caution with the brake pads and brake discs, as well as the state of the schock absorbers because it is important to have in mind the car will be over packed than usual.
9. Check the battery is in good conditions.
10. The documentation! You must have it in order and prepared. Triangles and reflective vests, in case, despite our advices, we have some mishap.
All these advices and recommendations are important to get behind the wheel and to be able to enjoy your destination, but don't forget to enjoy the way calmly, with good company and ¡good music!
From Talleres Martínez, we want to wish you a happy journey and if you need us to tune up your vehicle, we are at your disposal. You can contact in [+34] 96 572 02 25 or across Facebook and Instagram. We will be charmed with of attending to you and to arrange a meeting with our workshop.
Merry Christmas!