Tips for driving an electric car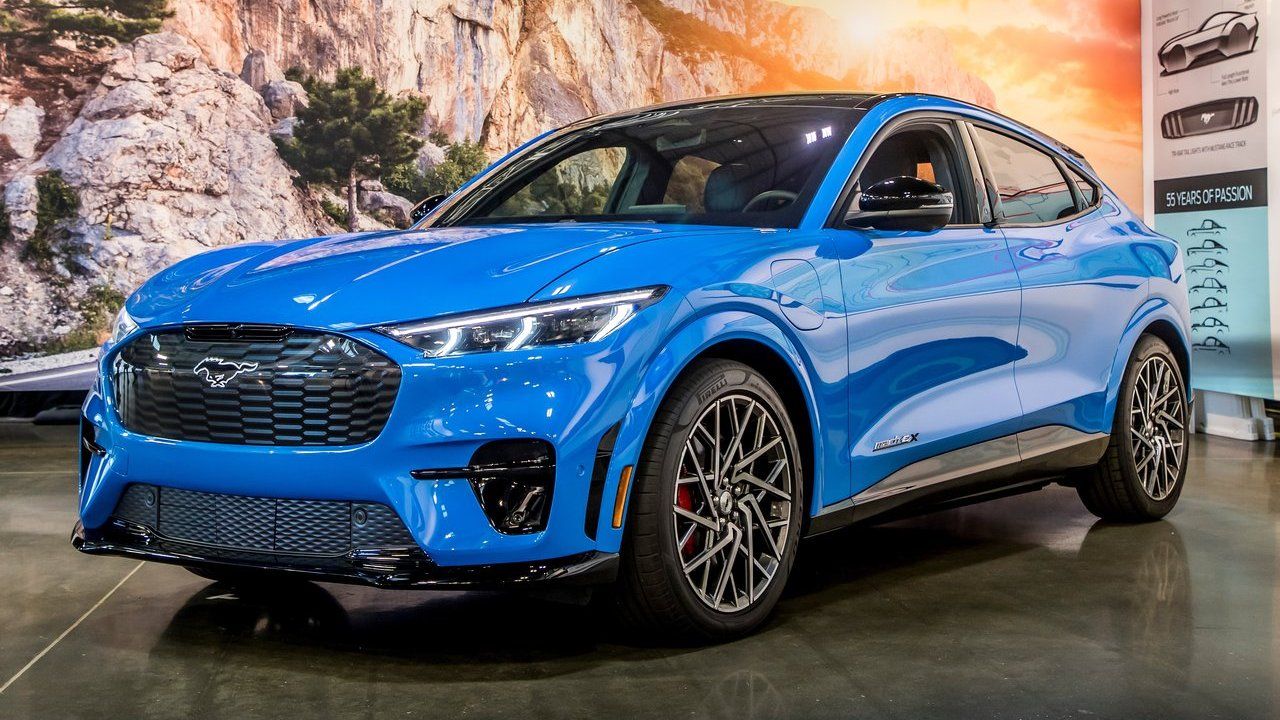 Tuesday, february 22, 2022
You love the idea of acquiring an electric vehicle but, do you know how to optimize its driving?
An increase in purchases of electric vehicles is expected over the course of 2022 and you may find the driving system of these cars new. But don't worry because we don't have to go back to driving school! What you should take into account are some aspects that we will detail below and we hope they will help you.
Basic concepts
It is clear that we are familiar with the terms of zero emissions, low cost of maintaining this type of vehicle, emissions, its silent engine and so on. If you focus on the pros and cons of acquiring this type of vehicle, and finally decide for one of them, you should take into account some issues such as the type of charging connector, the charging powers, good practices regarding maintenance, battery care, etc.
Let's start with the charge of the vehicle
When you plug the vehicle into the current, you must take into account if the place where you are going to do it is compatible with your charger, since they are not all the same. The most common chargers are CCS combo2, CHAdeMO and Type 2 or Mennekes.
The place where the charging plug is located in the vehicle is the same as in gasoline or diesel cars. It is on one side and its opening is usually manual or it could be with some opening mechanism from inside the vehicle.
To activate the charge, you may do it with an RFID card or it could done from the mobile application. To do this, you have to wait for the car and charger to be in communication for charging to begin.
Where can the vehicle be charged?
The most normal thing is that you can recharge it at home with a normal plug and do it overnight, but this has the drawback of the time needed to do it, for that reason, the best thing is that you install a wall charger so you can charge it in about 6 or 8 hours. This time will always depend on the capacity of the battery, obviously the higher capacity, the longer charging time. The type of current, whether alternating or continuous, single-phase or three-phase, will also influence. If the power varies, the charging time varies.
On this subject, it remains to be specified the rate you have contracted with your supplier because, you are interested in hiring those in which the night consumption is lower cost to leave your vehicle charging and to avoid the electricity bill is skyrocketed.
Outside the home you can also find charging points for your electric vehicle. When you buy an electric vehicle, you will be provided with an app to locate the closest chargers in your area. (Ford models have it integrated in the functionality panel). In addition, you will see that there are many more than you thought, as it will increase at the same rate as the purchase of this type of vehicles.
Besides being able to use the apps that your trusted dealer provides, you can find applications from energy suppliers and you can also find some recharging points in supermarkets and shopping centers.
Like petrol or diesel cars, electric cars have a reserve, but it is not recommended that this happen. If this happens to you, you will see that your vehicle reaches 0 autonomy, but it leaves you a margin so that you can reach some point of charge, but we insist, it is not advisable to be overconfident and, if possible, not to let the load drop 20%.
Another important data regarding autonomy is the weather, that is, when you are in colder stages, normally, the autonomy that the vehicle tells you is reduced even up to 30% less. With heat the electrons work - so to speak - at more revolutions, and facilitates the circulation of electric current.
Electric cars also need maintenance.
Electric vehicles need maintenance to extend the life of the vehicle. On occasion, you must go through the garage to perform preventive maintenance. To do it, you can make an appointment with us and we will help you in everything we can to make your car work optimally and preventively, according to its performance.
This maintenance can include a vehicle washing, and do not worry about anything, because the battery is in an airtight compartment.
In Talleres Martínez, we want you to have the opportunity to have an electric car with the best guarantees. Do you sign up?
Do you want to be up to date with all the news and offers of your trusted garage? Follow us on en Facebook and Instagram We are waiting for you!
Talleres Martínez, your Ford point in San Miguel de Salinas (Alicante)