The end of the fuel discount is coming. Is it time to buy an electric car?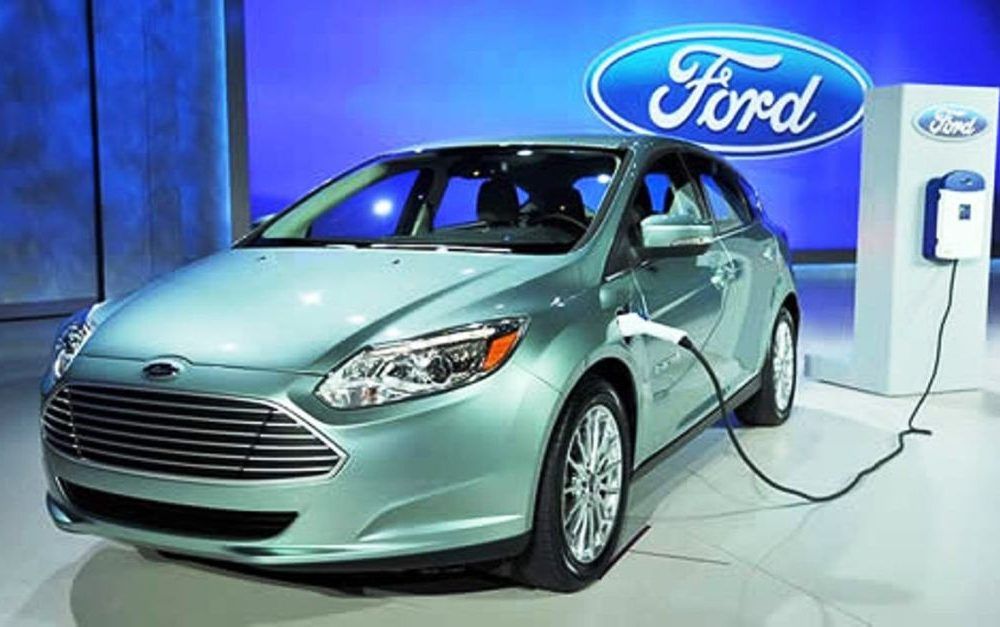 Wednesday, october 26, 2022
Once announced the General Budget of the State seems to be that the discount of 20 cents of gasoline and diesel that is in force in gas stations will end on December 31 of this year.
We remind you that this incentive was activated due to the great rise in fuel experienced in the month of April which led to transport stoppages and other complaints by both professionals and users.
Extensions will reach 31st of December
Observing the evolution of prices, it was decided to take action in the matter proposing and carrying out the bonuses commented which, as you well know, were not reflected directly in the price, but applied when making the payment.
Initially, the end date was until 30 June 2022, taking into account the condition that, if these prices remained high, this discount would be extended, and it was.
Big fuel distribution companies made even more discounts than those announced by the government and, in some cases, they could reach up to 50 cents per liter, which has been very helpful, especially for professionals who are daily on the road.
After the first deadline extended, it was announced that this would be until last September 30, but a few days later came the announcement that it would be maintained until the last day of this year 2022.
With all this, from Talleres Martínez we recommend you to be attentive to the calendar and do not wait until the last day of the year to pass by the nearest gas station or far away to refuel with the discount.
It is time to buy an electric or hybrid car. New or used?
Eternal doubt, right? New or used? The idea of buying a new one or second hand can basically be determined by the price and then the needs and use that will be given to the vehicle.
The second-hand cars offered by Talleres Martínez are totally reliable and offer you a guarantee that allows you to enjoy the vehicle purchased with total peace of mind without worrying about any related inconvenience, for example, with the battery of such units.
The evaluation of this type of car is really beneficial to be able to go on the road with zero emissions and to be able to circulate through the center of a large number of cities that currently demand it and with a truly attractive cost.
Given that the fuel savings will be considerable from January 1, 2023, since the discount will be removed, an electric or hybrid car of occasion may be one of the best options to bring yourself to use a new vehicle.
If you decide to buy a new plug-in electric or hybrid, we also have the full range of Ford vehicles at our dealer so you can come, even to try them.
If you decide, in Talleres Martínez we offer you the possibility of conducting a test drive of any of the electric or plug-in hybrid vehicles that we have from this link.
Do you want to be up to date with all the news and offers of your trusted garage? Follow us on Facebook and Instagram!
Talleres Martínez, your Ford point in San Miguel de Salinas (Alicante)