The advantages of Ford official inspection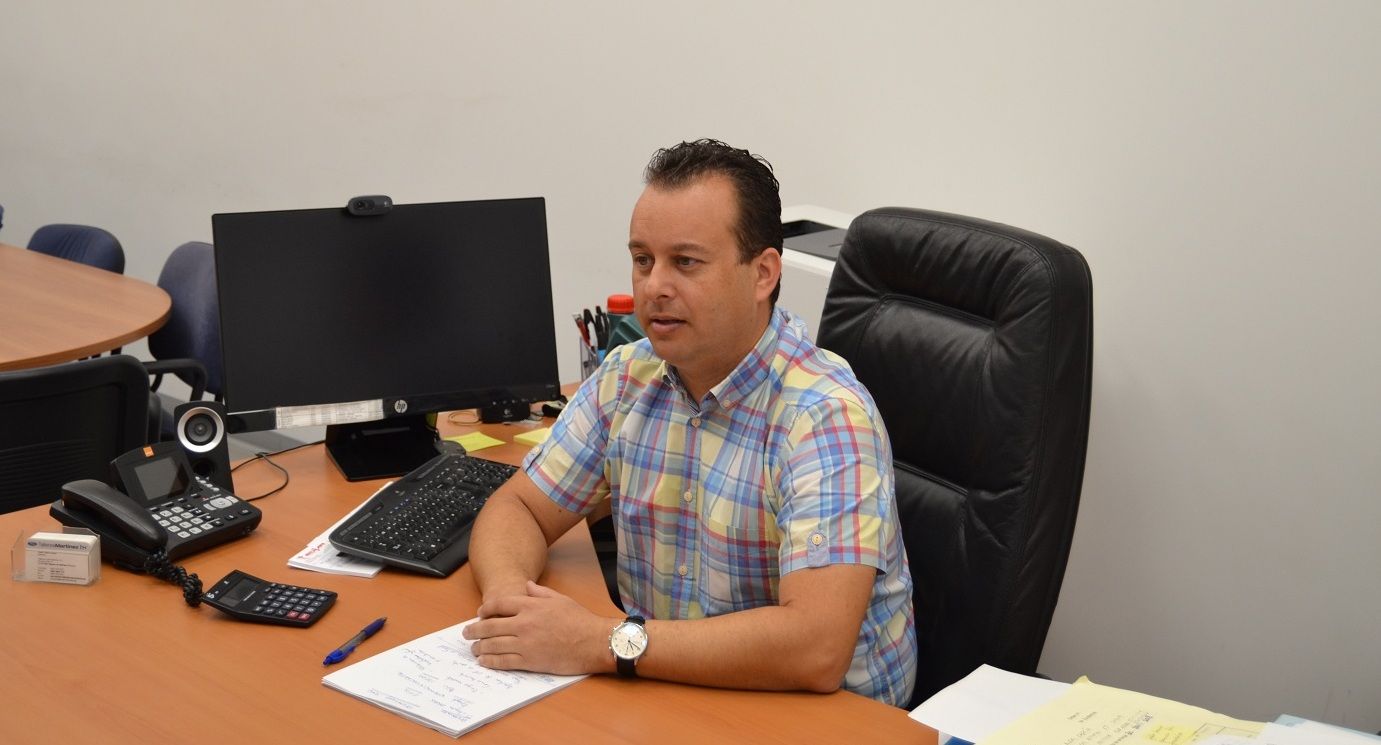 Thursday, november 22, 2018
In this article, we want to explain to you, on the hand of Ivan Martinez, our company´s manager, the advantages that taking this kind of inspection in our Ford official workshop you have.
Actions there are in a daily routine service:
The first thing we do is the opening of the working order in which we must accomplish with the standards that we are coerced by the brand to elongate our Ford vehicles´ live.
Once opened the working order, the technician will get into the Ford´s app called FordEtis where we will tape the frame number and the plate in order to obtain all the vehicle information (European level information).
We check in the Oasis system whether the vehicle is affected with an urgent action of service, which it is considered an upturn of itself, where the engineers of the brand have detected some necessities of either security evolution or elongate of the vehicle duration.
As soon as we have checked if it is necessary to make any other action, we will proceed to open another different working order, if it was needed, in order to do the preventive action or to upturn, with no cost for the customer.
Modules reprogramming.
New vehicles come with electronic equipment and state-of-the-art technology which makes necessary, every now and then, to make system updating our Ford vehicle has installed. All of it will always be under our standards set by our brand engineers who work to improve the duration of the car.
Training and service.
In order to maintain our workshop´s Ford standards, the brand force the official workshops to provide training days for each technician a workshop has. Within the merits program imposed by Ford, in Talleres Martinez we provide a Master (maximum category) and two Specialists (category immediately below the Master) who have almost the same knowledge than the Master, only that it is not allowed to have more than one Master per Workshop.
Another advantage, when you go to an official workshop, is that all the resources used in servicing are the best ones for Ford engines. For instance, oil. In our case, we use Castrol Magnatec Professional. This is the Premium oil we use for the official reviews. This oil supports up to 50.000 km. Why is it important? It deteriorates itself and while the recommended kilometres are from 20.000 to 30.000, with Castrol oil, the durability of the engine will always be higher due to it is the optimal one to our engines as Ford indicates.
These advantages of our official workshop will help to increase of your car´s lifespan, so if you need to do a revisal for your vehicle, you can come to your trusted workshop and we will provide all our services so that you can enjoy your vehicle the longest possible.