Taking care of the air in your vehicle, is for your health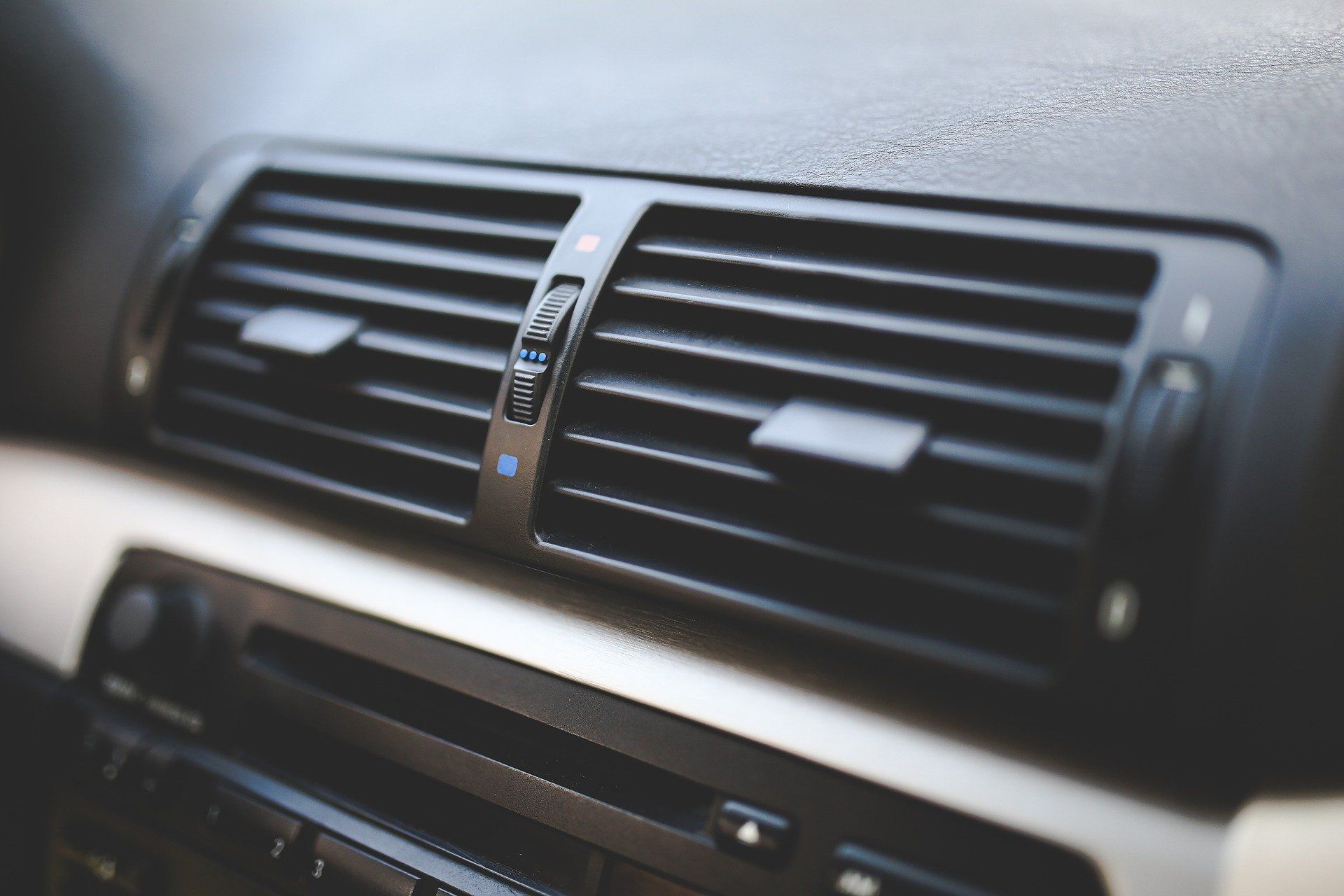 Thursday, march 25, 2021
Normally, when you think about safety, you refer to both the external measures of protection in an accident and the internal ones, to avoid suffering the least possible damage during the impact. But this is not exclusive, because air quality also matters.
Air Quality
It may be one of the least important aspects when you are in your vehicle, but the quality of the air you breathe inside the cabin is very important to your health and safety when you are driving. Keep in mind that, circulating with a stale air or a bad smell, is not recommended at all.
To avoid it, you must be careful with the interior cleaning of the vehicle because, in this way, you will finish with the excessive presence of mites which makes allergies increase, as an example.
In order to take care of your health and your safety is not compromised, we give you some tips:
1. Eating or smoking indoors is harmful to the air circulating inside the vehicle. Considering that foods with a strong odor can be uncomfortable and of course, the smell of tobacco which is persistent over time.
2. Driving continuously with windows closed is also not a healthy habit. We must aerate the vehicle at times to prevent the environment from getting dirty. Although it is also true that, during the spring season, circulating with the windows closed it is advisable for people with allergies.
3. Thorough cleaning of the vehicle is a habit you must have in order to enjoy comfortable and safe driving. It is important to perform a total disinfection at least once a month.
4. Another thing we recommend is to change the filter at least once a year, because it prevents the entry of dust and pollen particles into the vehicle, although the pollen filter is already incorporated in the most modern vehicles.
5. The heating, ventilation and air conditioning system of the vehicle must be tested and checked periodically in order to carry out its preventive maintenance and keep it in perfect condition.
In Talleres Martínez we want to recommend the healthiest habits so that the air you breathe in your vehicle is more convenient, therefore you can drive in a safer way.
We know that safety and health are two very important aspects when you get behind the wheel and that is why we are always at your disposal to solve any doubt about it and keep your vehicle clean.
Do you want to be up to date with all the news and offers from your trusted garage? Follow us on Facebook and Instagram We're waiting for you!
Talleres Martínez, your Ford point in San Miguel de Salinas (Alicante)