Should you check your vehicle after the summer?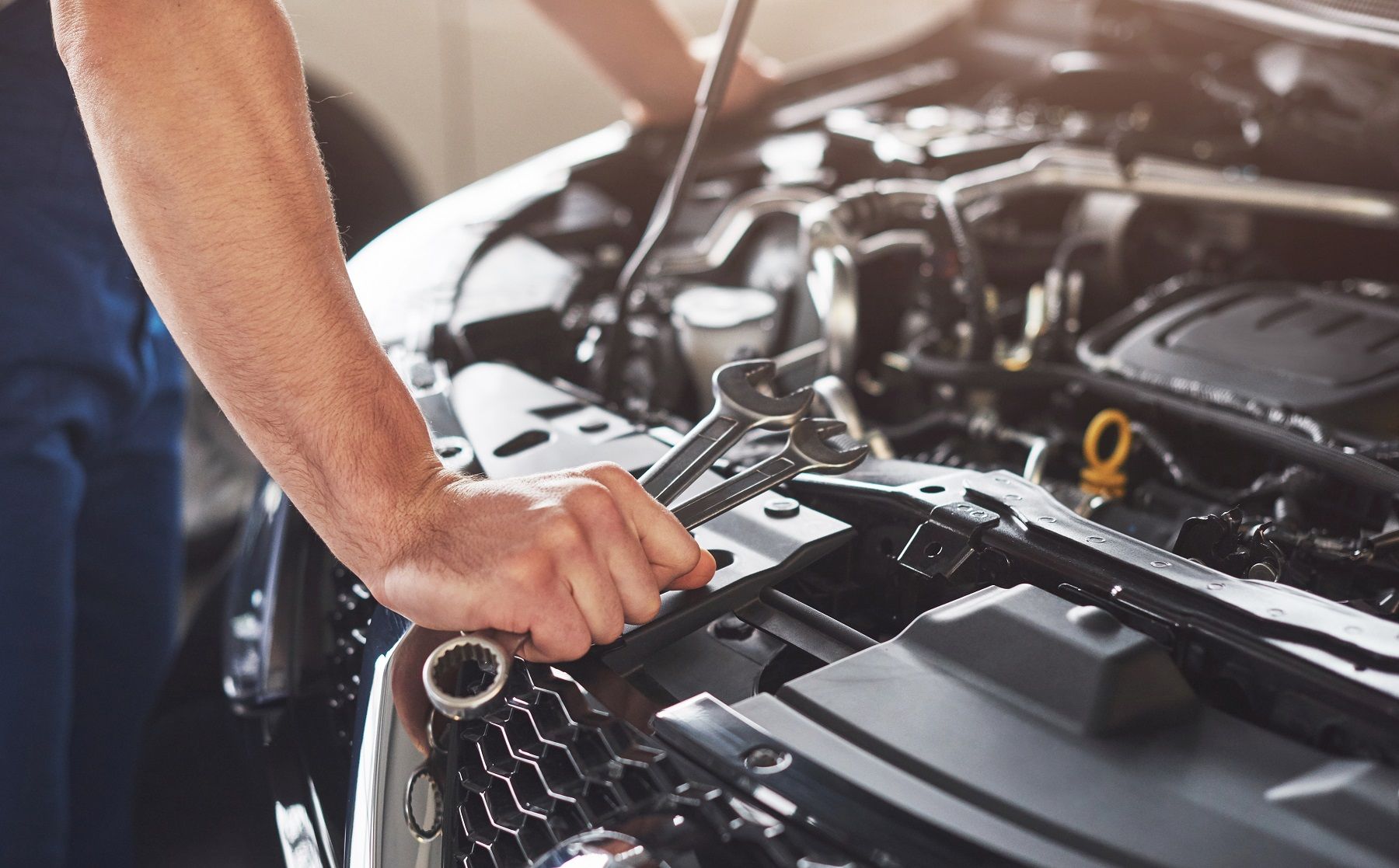 Thursday, september 30, 2021
Once the summer season is over, it's time to get back to the routine. Back to school, after-school activities... etc. For this reason, the vehicle should be tuned up as this is an important part of making the return to normality safe for the whole family.
Inspections you should keep in mind
After traveling by car this summer and enjoying a holiday with family or friends, you should keep in mind that the car has suffered extra wear and tear like: many kilometers, extreme temperatures, saltpeter from the sea, etc.
Charging system
Checking the vehicle's charging and ignition system is very important after all the hustle and bustle of travels. To do this, watch that the battery charge is correct, as temperatures may have damaged it.
Transmission
Transmission is other system that you can check, yes indeed, you have to check its correct functioning, since clutch, gearbox, as well as the differential group are far more used during these summer trips.
Exhaust System
Attention must be paid to the exhaust system because the catalyst suffers more wear in this period of the year. Particles filters is another element that can deteriorate, when making short journeys, for example from the apartment to the beach every day, and not reaching the necessary temperature. You have to pay attention to this, because it can happen that more polluting emissions are generated and you can incur a sanction with the new anti-pollution radars.
Oil and filters
Of course, oil and filters are very important when you return to everyday life. These are elements that need to be checked even before temperatures drop to ensure their perfect condition, because different oils must be used for the different seasons of the year. The filters also play an essential role and we must check they have not accumulated dirt and have not suffered in excess due to humidity.
Body and paint
Last but not least, you have to take into account, the external care of the vehicle, that is, the body and paint are important, because after an intense summer they will surely have suffered wear. Wash it thoroughly and check all the external slots so you can get back to work with all the guarantees.
Remember to have all possible elements of your vehicle checked, in addition to what we can advise you in this article. So you know!
So that the return of the vehicle to its normal life is not too expensive or some unwanted surprise appear, going to our garage and having a check on the most important aspects is the best thing you can do. To do this, you can request an appointment and we will attend you as soon as possible.
Follow us on Facebook and Instagram We wait for you! Talleres Martínez, your Ford point in San Miguel de Salinas (Alicante)