Plan MOVES for an efficient and sustainable 2020 and 2021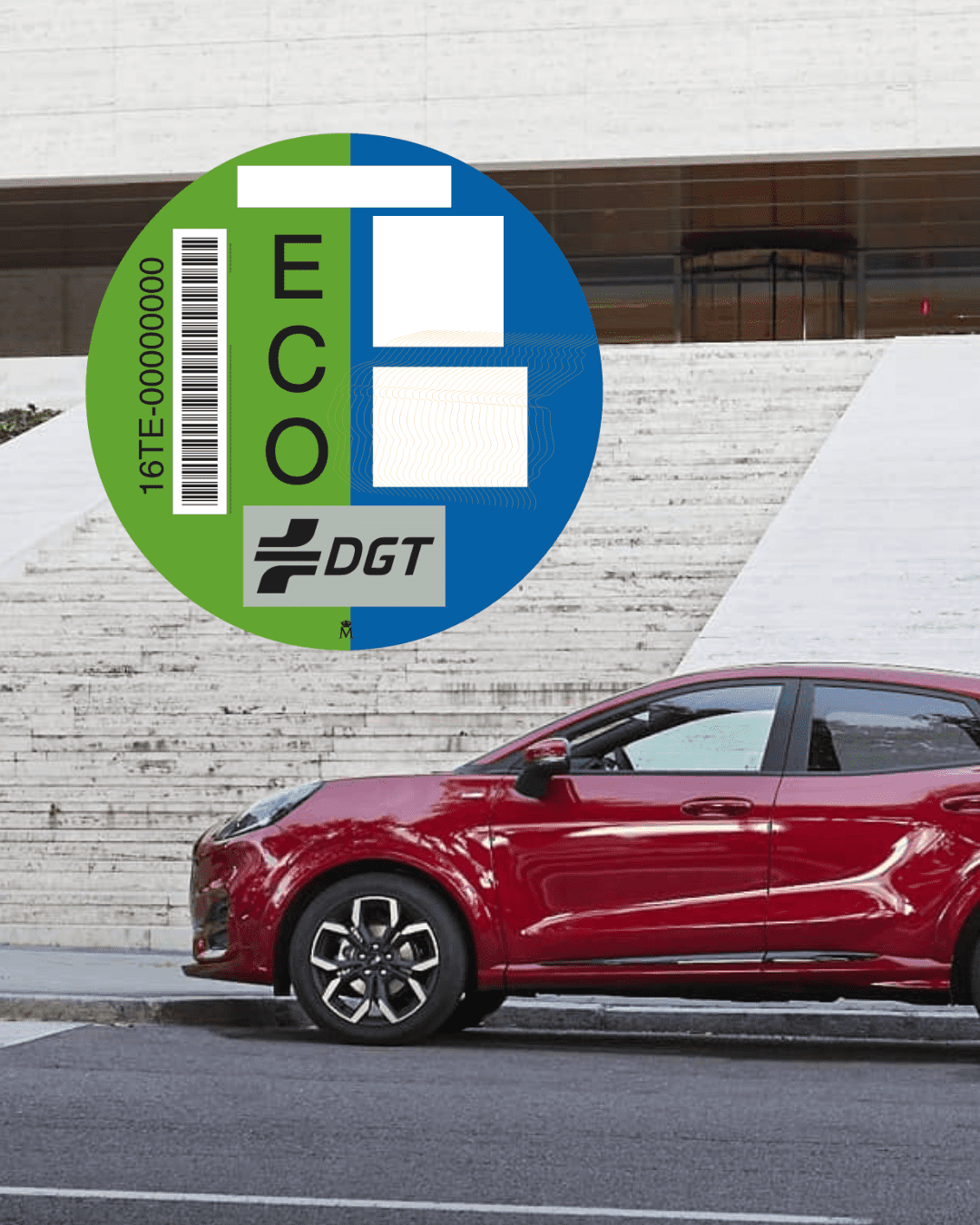 Friday, october 2, 2020
During this year and the next one, the Government wants to encourage the purchase of green vehicles and to do this, they will allocate a budget of 100 million euros in the second edition of Plan Moves, of which a part, will be designed to increase charging points.
Who are the aids for?
This second Moves Plan will be aimed at individuals, self-employed persons, SMEs and large companies, therefore, practically everyone can benefit from this support. However, each group will have to meet particular and specific conditions to apply for this grant.
Differences between individuals and companies
One of the main differences is that individuals can apply for one aid and companies can manage up to 30.
Regardless of who can ask for this aid, you also need to know the vehicles on which you can apply. The idea of the Moves plan is intended to encourage efficient mobility and for that reason, to increase the purchase of electric vehicles is wanted, but also the purchase of others that fall within some of the features that are requested like all those plug-in vehicles, in any of their hybrid or pure modes, as well as the fuel cell. Therefore, practically all vehicles (buses, trucks, vans, private cars, motorcycles, quads) will be part of the plan.
Amount of grant to be received
As is normal, all the aids will depend on the type of vehicle and its electrical or hybrid characteristics and range.
Private cars
In the case of this kind of cars, it will be considered those whicht have more than 90 kilometers of autonomy, whether pure electric or hybrid or with fuel cell. These could receive up to 5,500€ assuming, in addition to buying the vehicle, you have another to scrap, and if it is not the case, the help will stay at 4,000€
Vans
For hybrid or electric vans that meet more than 30 kilometers of autonomy could receive up to €6,000 with the delivery of a vehicle or €4,400 if a car is not delivered for scrapping.
(At the bottom of this article we leave you the table with the aids so you can download it)
In addition to these grants, the manufacturer is obligated to add to all this €1,000 more as a help to this Plan Moves.
Requirements to be accomplished
The first thing to take into account is that, even if the vehicles are electric or hybrid, they are subject to a maximum selling price in order to aimed for this aid. For example, anyone who wants to buy a vehicle that exceeds 45,000€ (tourism) and up to 53,000€ (for eight-seater vehicle or if the final recipient is a type of non-profit organisation) will not be able to benefit from this aid.
Help to acquire the New Ford Kuha Hybrid at Ford Talleres Martínez
In the case of the Ford Kuga model that we presented in this article, the aid would amount to 2.600€ with delivery of vehicle to be scrapped.
In this second Plan Moves, it is not compulsory to deliver a vehicle to scrap, but you are encouraged to deliver a car with more than 7 years old, but you have to take into account, that this car must have the ITV in force, leaving aside special situations that occurred during the alarm state.
Another requirement is that no other aid equal or similar to the one being requested should have been received.
How and when these grants can be processed
The amounts for the grant have been distributed by Autonomous Community and they will be responsible for making the payment for the purchase of the vehicles as described above.
This means that,before, the discount was previously applied directly on the purchase of the vehicle and subsequently included in the tax return, but now the aid must be processed after purchasing the vehicle and then processing the aid with the relevant body in our autonomous community. You can consult here those of the Valencian Community.
Deadlines
The period was opened on June 18 and has a one-year deadline to make all requests for this grant. In Talleres Martínez we can help you to choose the ideal model and the features that suit your needs and help you to make the request for the aid and tell you how to do it.
Do you have any questions? We are at Ford Talleres Martínez to help you with everything you need. You can come visit us (we comply with all security measures) in Ronda Norte, 17 - 03193 San Miguel de Salinas (Alicante) and follow us in our RRSS: Facebook | Instagram