Perfect gadgets for the vehicle in this 2022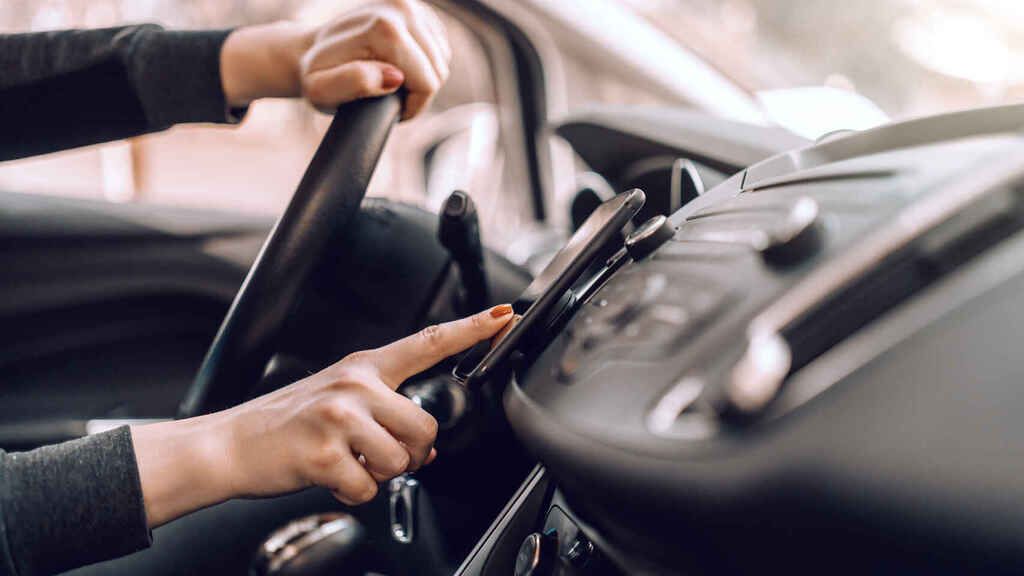 Monday, january 31, 2022
Many gadgets can be used in the vehicle and serve for many and varied functionalities. In this post, we will see some interesting devices that can be used for everyday actions.
The main function of this type of accessories is to improve the driving experience and, in some cases, even improve the safety, although in most of them they serve to enjoy greater comfort and make the vehicle more "cool".
Best gadgets
To begin with, we will highlight the devices that can be used inside the vehicle.
Improve vision
Yes, thanks to a rear-view mirror that incorporates a dual camera with 2.5 K resolution and ultra HD up to 2560x1440 px. In addition, it has a front lens of 170º and a rear lens of 160º which causes a field of vision up to 330º is covered and in this way the blind areas of the vehicle are reduced. It also incorporates a night viewfinder and touch screen.
Auto-diagnostics for prevention
Devices for auto-diagnostics of the car are also interesting, since they can give you certain indicators that alert you about taking your car to be checked, and on this occasion we recommend you to come to our facilities for greater reliability, requesting an appointment as soon as possible.
USB charger (ultra fast)
Who has never needed to charge the mobile fast? Having a USB charger for the car nowadays is a must, as there may be some occasion when you urgently need to communicate with someone, or you need Google Maps to guide you to an important meeting, or simply to receive calls and messages during working hours. In addition, it is an accessory that does not cost too much money, and it is always better having it and not using it than to need it and not have one close by.
Right now, the USB chargers for the car have evolved quite a lot, and there are some very interesting ones on the market that allow several loads at once and even feature fast charging.
Cleaning
A device that is always useful but is not usually carried in the vehicle is a hand vacuum cleaner, those with high power, very useful because they really clean the vehicle well. Essential for family vehicles with large influx of children. It is charged by USB and can be in operation 20 minutes.
Touch of fun
The screen with gifs...Yes! You can place a screen in the rear window, for example, and in it will appear emojis of the most funny or warning for nearby drivers without using the hands, as they incorporate the voice activation of Apple or Google. This may be a useless gadget, but it's fun.
Set of tools (must have in all vehicles)
Another product that can be incorporated, yes or yes, is a set of tools, not any but the most equipped, the one that incorporates from the change of tires to the battery clamps...something that will get you out of a lot of troubles. Maximum 250 lb electric key, 2 reversible plugs to tighten the nuts on the wheel change effortlessly.
Do any of these products look useful to you?
You know that at Talleres Martínez you can stay informed of all the technological innovations that are put into practice.
Do you want to be up to date with all the news and offers from your trusted garage? Follow us on Facebook and Instagram We're waiting for you!
Talleres Martínez, your Ford Point in San Miguel de Salinas (Alicante)