Our Virtual authorised dealer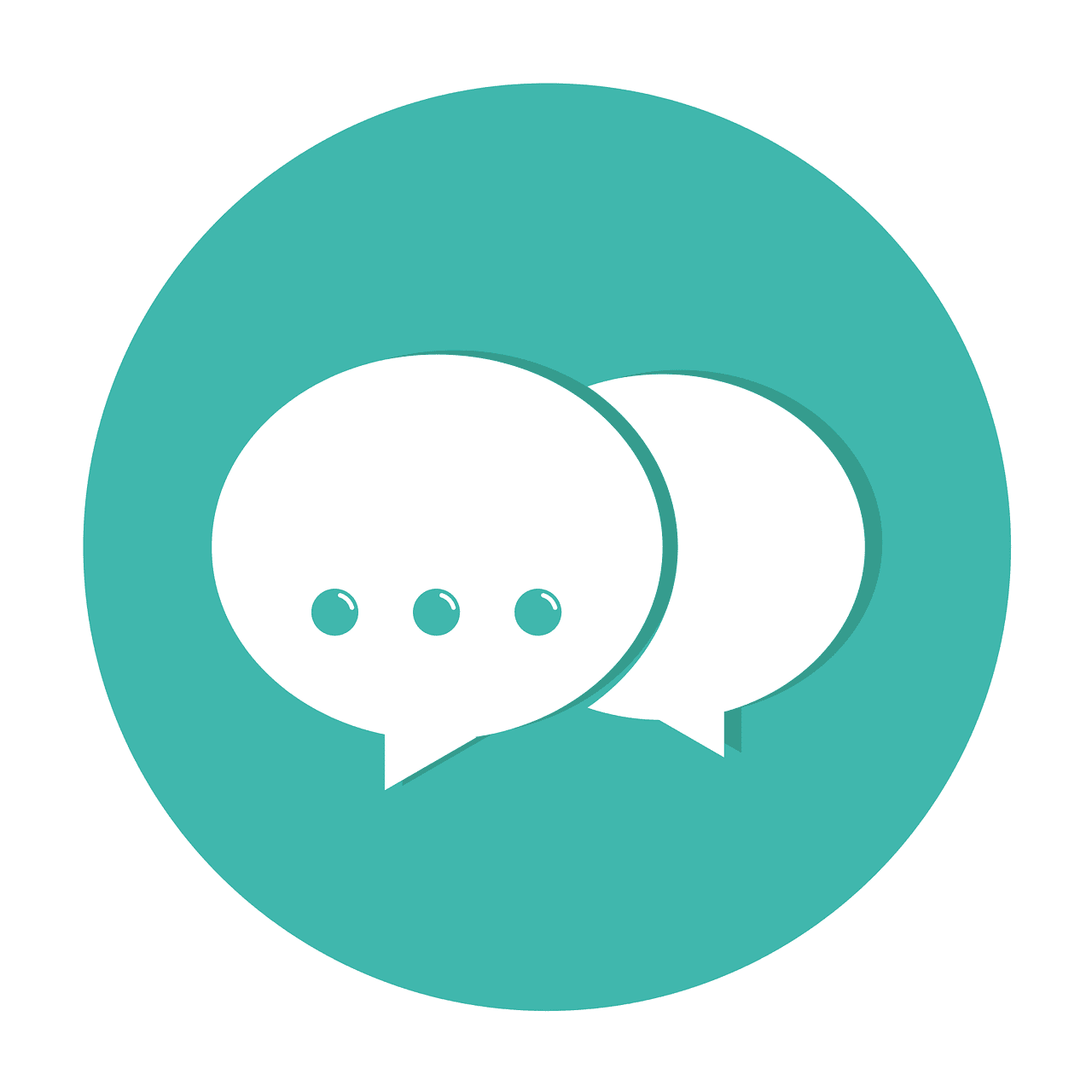 Monday, july 19, 2021
In order to offer you a better service, from Talleres Martínez, we continue innovating so that you can be in contact with us online, so that you can consult us what you need from anywhere, without the need to move from home.
Technological Innovation to keep in touch
In a comfortable and simple way, from your own home you can be in contact with the work team of Talleres Martínez. Thanks to the Dealer2Home app, you can now enjoy all our services directly and remotely.
In this age of new technologies, we must be aware that advances are important in order to evolve and if you need to be informed of our news, services and promotions, what would be better than doing it comfortably from anywhere?
We put at your disposal the direct contact with any of our advisors or with whom you choose, in three ways:
* With the possibility of sending an email
* With the option of requesting a call
* Or directly by phone
Not only will you be able to establish a chat conversation, but you will be able to set up a video call with our advisors, if you wish it, and in this way, you would connect Face-to-Face with them so that they clarify any doubts you have.
The process is very simple, in just 3 steps:
Firstly, at the bottom of the screen you will find a chat icon and by clicking on it you will be able to choose any of our advisors.
Once selected, you will be able to start any of the above mentioned options such as a chat, send an email, make a direct call or request to be called.
That's it! Now you are in contact with our advisor, who will assist you as soon as possible.
As always, from Talleres Martínez we want you to be in permanent contact with our advisors so that you can enjoy our services in the best possible way. We will be glad to assist you.
Follow us on Facebook and Instagram We're waiting for you!
Talleres Martínez, tu punto Ford in San Miguel de Salinas (Alicante)