Job Offer: Would you like to work with us?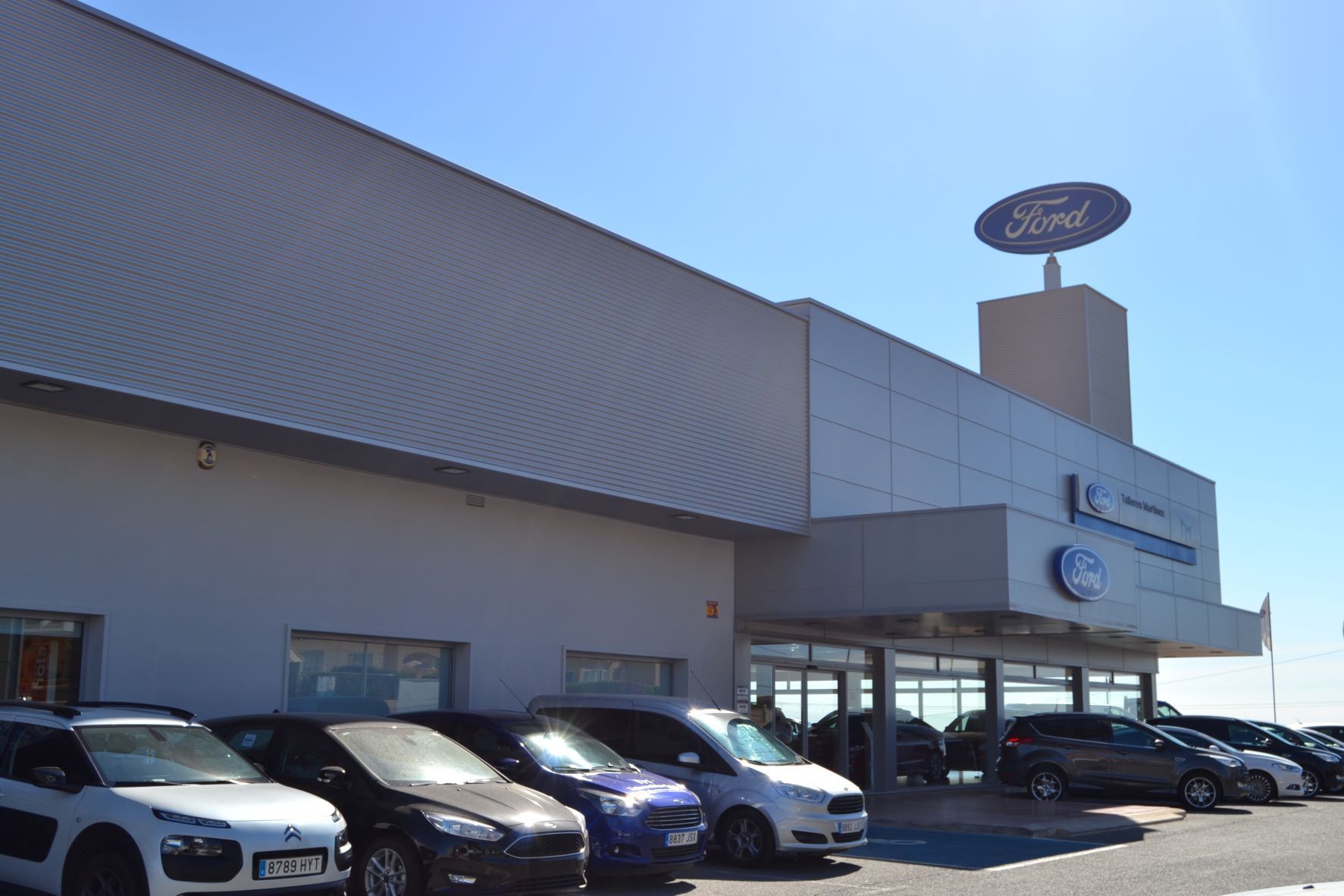 Monday, october 17, 2022
Talleres Martínez, we want you to be part of our staff.
Here we show you what we need, if you are passionate about the motor world and relate to the public.
Do not miss this opportunity because we have a vacancy for the post of AFTER-SALES SERVICE ADVISOR.
We offer you:
- Permanent contract from the first day.
- Stable job all the year
- 40 hours a week.
- Daytime schedule from Monday to Friday.
- Contract salary + incentives x objectives.
- It will be assessed positively:
• Professional training in self-propelled vehicles
• Knowledge of advanced English is required and French will be valuable
Register now https://bit.ly/3VvLZv
If you do not have an account at Infojobs, you can send us your CV at: servicioford@talleresmartinez.es
We are waiting for you!