Is it possible to save fuel with your tires? Absolutely yes! Go inside and find out how to do it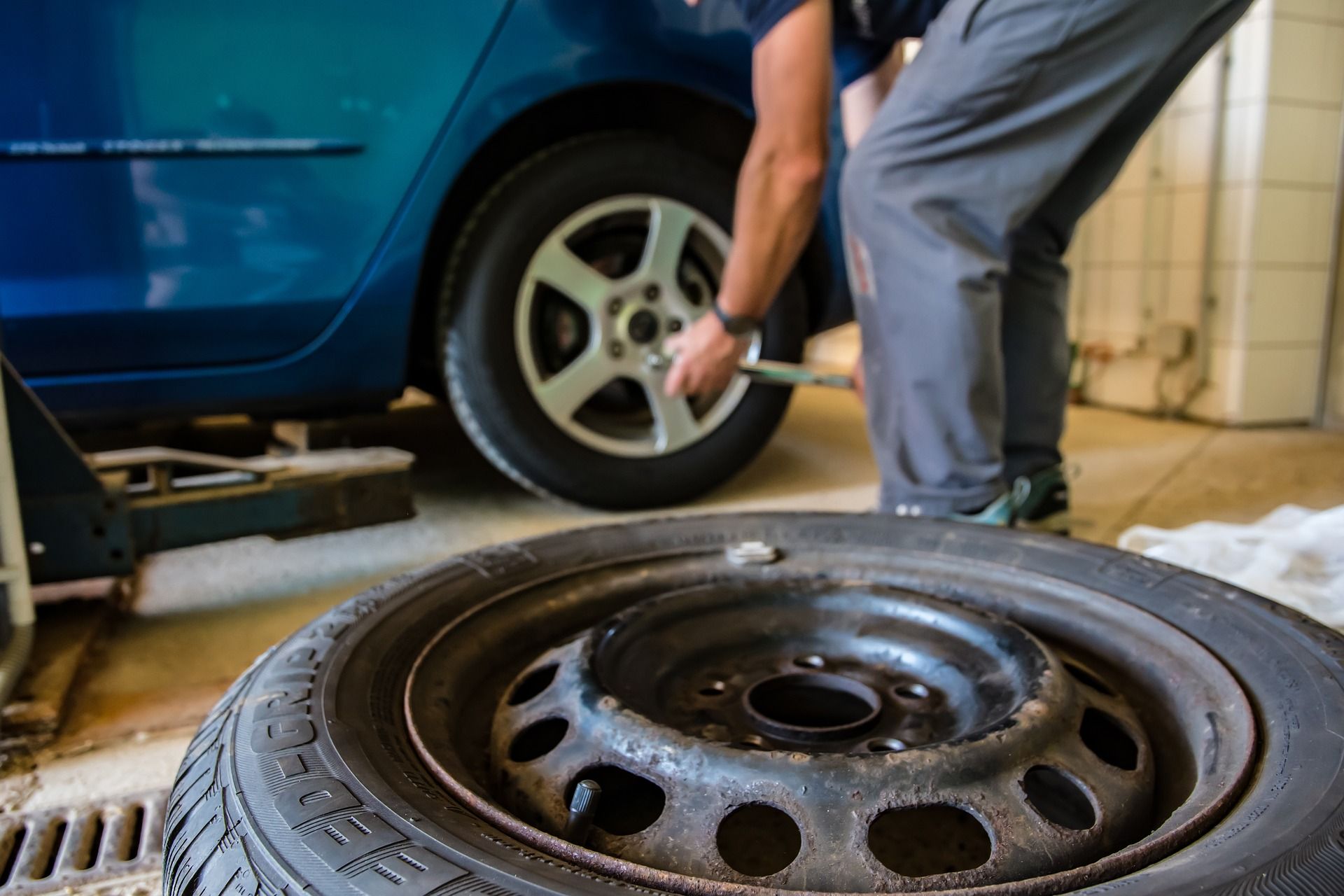 Tuesday, march 23, 2021
It is really possible to save on fuel costs if you keep "healthy habits" with your tires and it is much easier than it seems.
There are many ways to save fuel when using the vehicle, so take note of these tips that will surely help you to prolong a little your return to the gas station.
Keys to save fuel with your tires
1. Let's check the pressure. This is the main part that should be taken care of because although it does not seem so, with the daily wear that we make of the vehicle, especially if we have to make long journeys when we work outside our town of residence, they are slowly losing the pressure.
The tyre pressure should be checked at least once a month, because the low pressure causes the vehicle to increase the surface of contact with the asphalt and this leads to an unnecessary increase in friction, What ends up making the engine work above its optimum efficiency and ends up leading to an increase in fuel consumption.
2. Carrying an efficient tyre is another issue to take into account. It means you must be thorough during the choice of the tyre which will be used in the vehicle. Having a European qualification indicating a letter as close to A shall always be taken into account, as this is the category that consumes the least.
3. It should also be borne in mind that the tyre we have chosen is the correct one, that is to say, in addition to checking the label sign, the load index borne by each tyre must also be taken into account. To know this index, you must look at the last two letters of the tyre dimension, although you can also see it in the vehicle manual. This is important, as the rest of keys we tell you, since if you carry a tire with a load index above or below the indicated one you will produce more fuel expense.
4. Regarding the vehicle load it is important to know that all these issues are related, which means that the tyre pressure has to be proportional to the additional load that the vehicle may carry. It is logical to think that the tires will not work in the same way with the trunk full as empty. So that the contact zone be countered with the additional load, the tyres must be inflated a little more than normal to avoid the friction being greater.
Check thoroughly all these conditions.
Every vehicle we deliver in Talleres Martínez goes with a technical manual which will indicate all these conditions so you can follow these tips. In any case, we are always at your disposal to solve any questions and keep your tires ready.
Do you want to be up to date with all the news and offers of your trusted garage? Follow us on Facebook and Instagram. We're waiting for you!
Talleres Martínez, tu punto Ford en San Miguel de Salinas (Alicante)