Intelligent Speed Assistant (ISA) will be compulsory on new approved vehicles next summer.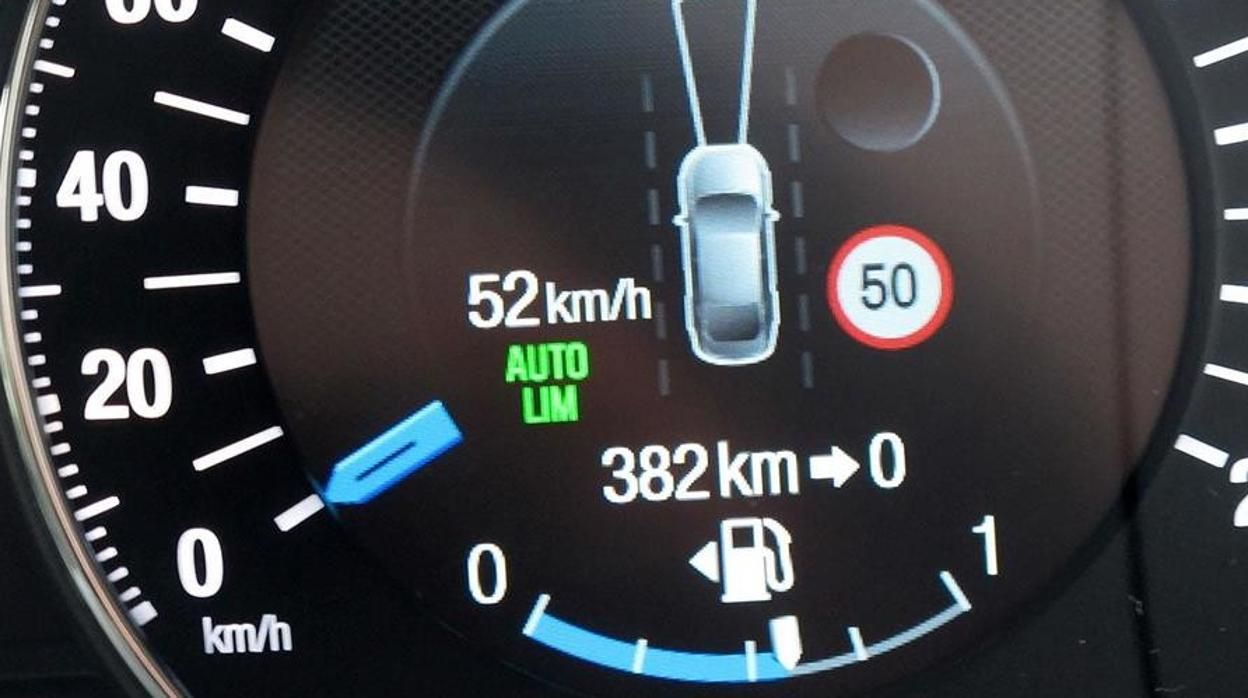 Sunday, july 31, 2022
This system will limit the speed of vehicles registered in the national fleet from 1 July to reduce the number of road accidents.
Objective: Saving Lives
One of the main causes of mortality in Spain is, precisely, traffic accidents, that is why the measure has been taken is to bring the ISA (Intelligent Speed Assistant) on all vehicles approved as from this month and on those registered as from 2024.
For the DGT the important thing is to be more prudent in driving and this device, the ISA, will limit speed and in this way traffic accidents will be reduced and around 25,000 lives can be saved, in addition to contributing to the care of the environment.
Intelligent Speed Assistant (ISA) is one of eight Advanced Driving Assistance Systems (ADAS) that will gradually become mandatory in the manufacture of vehicles circulating in Europe, but that will be for models from July of this year.
ISA or Intelligent Speed Assistant
This system will ensure that all drivers of vehicles that are approved from this month of July comply with the speed limits set on each road.
It is a software that connected with the ACC, that is, the adaptive cruise control that will be incorporated into each vehicle, and linked to the recognition of signals, regulates the speed of the vehicle automatically.
The front camera of the vehicle which is located at the rear of the rear-view mirror along with the other sensors of the vehicle and the GPS, it shall be responsible for interpreting traffic signals which occur and shall inform the driver of any excess speed caused by visible or audible signals.
The warning will serve the driver to reduce speed, otherwise it will be the system itself which will do it, although of course, we can disable it with some action, for example, accelerating more or with some pressing of buttons. In any case, it is also being considered to disable this possibility.
Other Advanced Driving Assistance Systems
The ISA is already in place, but there are still seven other systems that must be incorporated into vehicles to win the battle against traffic accidents. Among them are:
Rear camera with cross traffic detection
Fatigue and drowsiness detector with attention loss detection
Incorporation of emergency braking
Lane change warning
Breathalyzer lock
The black box as an airplane
Warning for seats bealt in rear seats
Advanced systems for driving assistance
All these systems will be the components of the so-called "Zero Vision" which is an international road safety project and by which the number of victims of traffic accidents is pursued zero.
Ford has already been launched with this kind of technology to help drivers dodge fines and what's worse is a tragic speeding accident. It is the most popular equipment of all users of the brand throughout Europe.
If you want to be up to date with all the news and offers of your trusted garage, follow us on Facebook and Instagram. We are waiting for you!
Talleres Martínez, your Ford point in San Miguel de Salinas (Alicante)