How to protect your vehicle from the powerful summer sun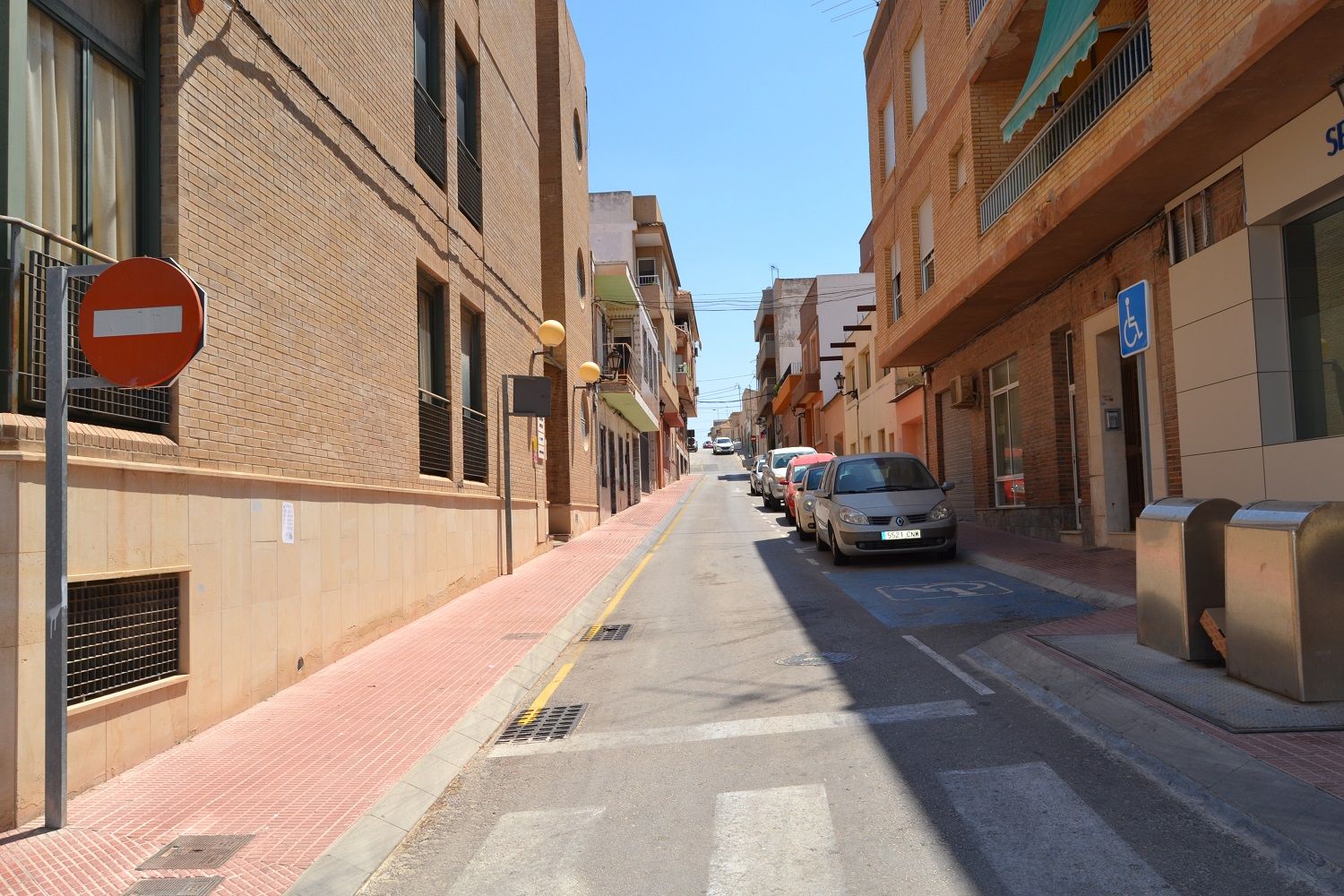 Wednesday, august 28, 2019
It is inevitable that our vehicle reaches high temperatures during this time of year, it is normal considering that we are in summer, but we can discuss some ideas or tricks so you can enjoy this season of the year.
It is necessary to keep in mind that it is not only for our and our family's welfare to get into the vehicle and not to withstand excessive temperatures but also we must consider that high temperatures can cause technical problems and breakdowns because, in some places, they can be caused by more than 50ºC inside.
Looking for a place in the shade
This assessment seems quite evident, first thing we should do is try to find a good place to park our vehicle, which obviously will be in the shade. This is supposed to be the first thing we will do.
We could take into account other detail which might be overlooked and it is the fact that that shaded place we have at that moment will probably change over the time so depending on how long we leave our parked vehicle there, we must know the place will change over the hours from shade to sun.
Look at the sun orientation to consider if it is in your interest to leave the vehicle in that "gorgeous" place in the shade that you have found or that one which is right now in the sun but it will be in the shade after a while. This will benefit us when we go to pick the vehicle up because it will have been protected from the sun during hours before we collect it.
If the sun cannot be evaded, we will protect our vehicle
A prior recommendation to park outdoors and under intense sunlight is washing the vehicle more assiduously than usual and applying protective waxes, as if we were thinking in ourselves, to avoid disasters in the body and thus keep the outside temperature a little lower.
Keeping an acceptable temperature in the interior of the vehicle is a complicated task if we leave it in full sunlight. But, we can try to alleviate it placing a parasol occupying the widest area of the windscreen and thus prevent the rays from penetrating directly into the interior. Remember not to put it just in the front, if you can put another one in the back. Additionally, if it is possible, you can purchase a steering wheel protector that is very useful for the driver.
An advice we will give you is to start the vehicle after a few minutes after you get into it due to the excessive accumulation of heat inside and outside. Let it vent, remove the parasols, go and load the trunk after having had that day on the beach with the family (all this will take you a while) and then start the vehicle and later the air conditioning.
The antifreeze, also important in summer
His name denotes that it has nothing related to the summer high temperatures, but it is the opposite, this liquid is essential for our vehicle as it makes the engine stay at an ideal temperature in order to be able to operate in an effictive and efficient way.
As always, at Talleres Martínez we want to help you to enjoy your vehicle and we are at your disposal for any question or need that may arise; besides we provide you usefull advices for this summer.
Do you want to be up to date with all the news and offers of your trusted workshop? Follow us on Facebook and Instagram. We are waiting for you!
Talleres Martínez, your Ford point in San Miguel de Salinas (Alicante)