How to prevent thefts in your vehicle this summer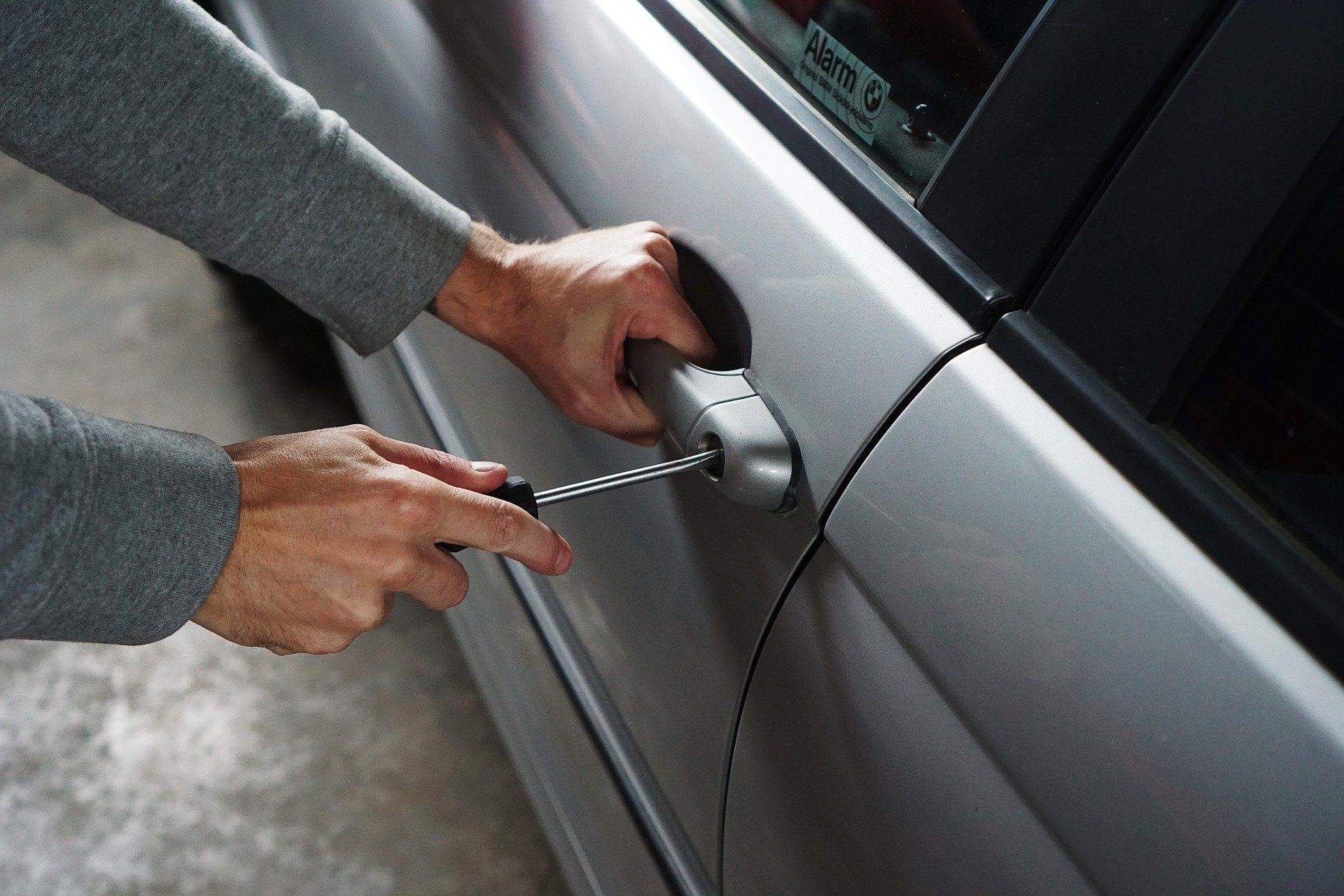 Monday, august 30, 2021
As usual, during holiday period you are more relaxed and concerning the vehicle, beeing more careless is also usually. It could be because of the rush to take place on the beachfront or simply because you are thinking about your next destination to enjoy the days of rest.
Tips to protect your vehicle
According to official sources, there are around 35,000 vehicle thefts a year, of which, only a small part of the missing cars appear in other location. What can you do to keep yours from getting into those statistics?
First of all, we recommend something that seems obvious, but it can happen, and that is not to leave the keys in the vehicle. This can happen when you rush down from the car to pick up something quickly or at the gas station, but be careful because thieves are always alert and are very fast.
When you go to look for parking try not to do it in areas with little traffic, although it is easier to park, it is also easier to open the car as there is less traffic of people and thieves have more time to enter.
When you get out of the vehicle, it is advisable to check the windows are completely raised, because sometimes you can leave a little lowered so that the vehicle is more aerated with these high temperatures. However, for thieves, it's the perfect time to force the window and get in the car.
If you have left the vehicle in an area from which you have easy access, stop by from time to time to check the condition of the vehicle. If you leave it long parked, for example on holiday, and you are not going to use it, do so to check and if you are not available to do it, left in charge of a neighbor or relative to do so.If your absence is going to be long-lasting, even leave the keys for them to change its location.
Even if you don't believe it, it's important to look around the place where you park your vehicle, for example if there are broken glass, watch out! It may indicate that thefts have already taken place there.
As far as possible, do not follow a pattern to look for parking, because although it does not seem so, the thieves are aware of the movements that are made with the vehicle and so make a plan and act at the right time.
This is not new, but it must be remembered and it is the possibility of falling into a false accident deception, so that they make you stop and while you are paying attention to the accident, they can steal your vehicle.
When you close the car, it does not hurt to check that it has been really closed. With these electronic locks, it is possible that they do not close properly or that you have pressed twice and you leave it open. It could also be that some criminal had blocked you with an inhibitor and the remote lock didn't work.
Anti-theft systems
Installing an anti-theft system to the car would be an option , since in most cases, it serves to deter potential thieves and make them to look for other options.
If you have any questions or want our help to incorporate some safety measure in your vehicle at Talleres Martínez we help you. Follow us on Facebook and Instagram .We're waiting for you!
Talleres Martínez, your Ford Point en San Miguel de Salinas (Alicante)