How is the Ford Puma up close?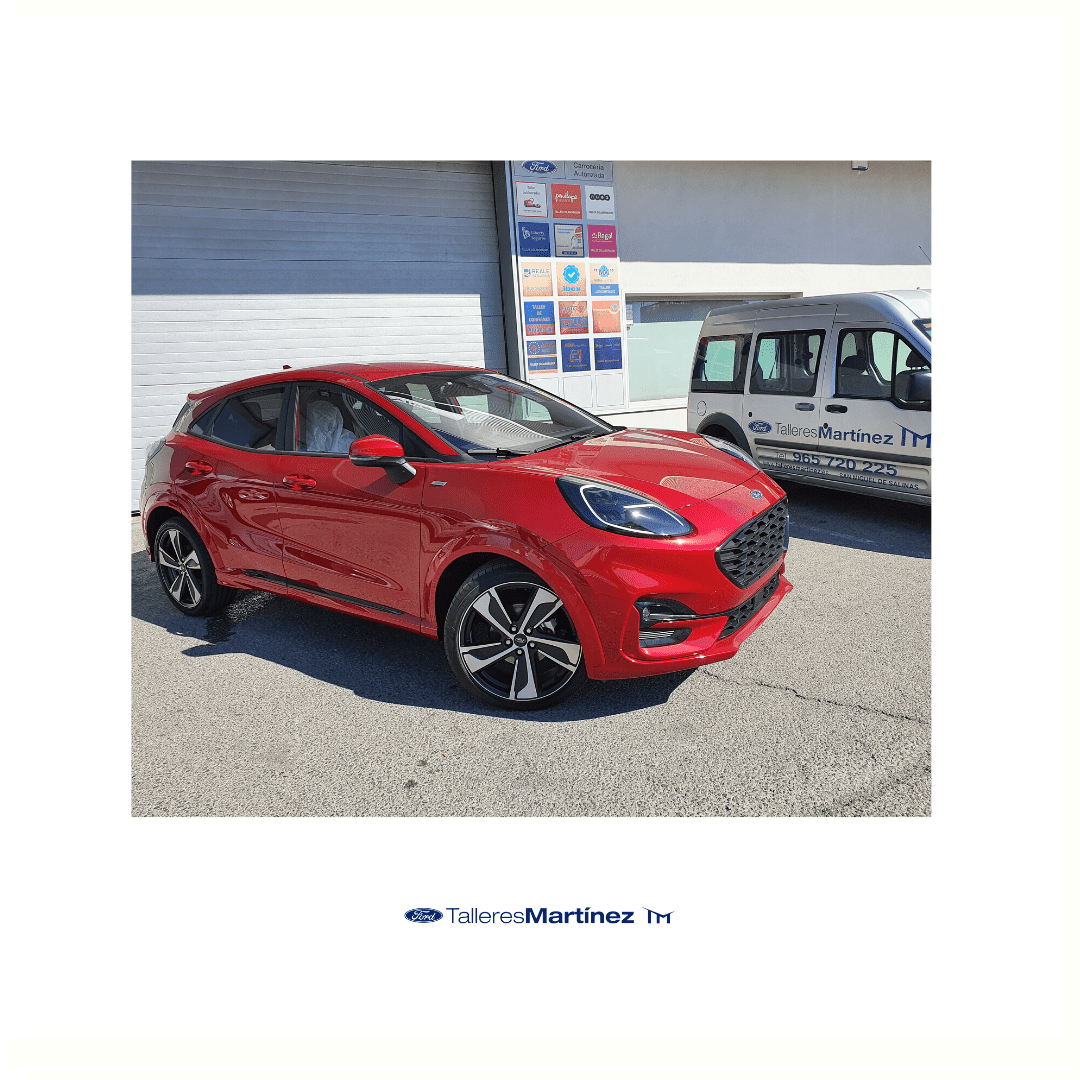 Monday, april 6, 2020
Iván Martínez, manager of Ford Talleres Martínez, explains in this video the reasons why this new urban hybrid and family all-terrain will undoubtedly conquer you.
As you know, we already have available in our facilities the new Ford Puma, what are you waiting for to come and test it?
As usual when we receive a new vehicle, we like to explain in detail all the functions and features that make the different models unique. In this case, we talk about the well-known Ford Puma, which features an innovative design blended with an urban exterior style and a sophisticated hybrid train engine.