How does the Start Stop work in Ford and how to keep it in good condition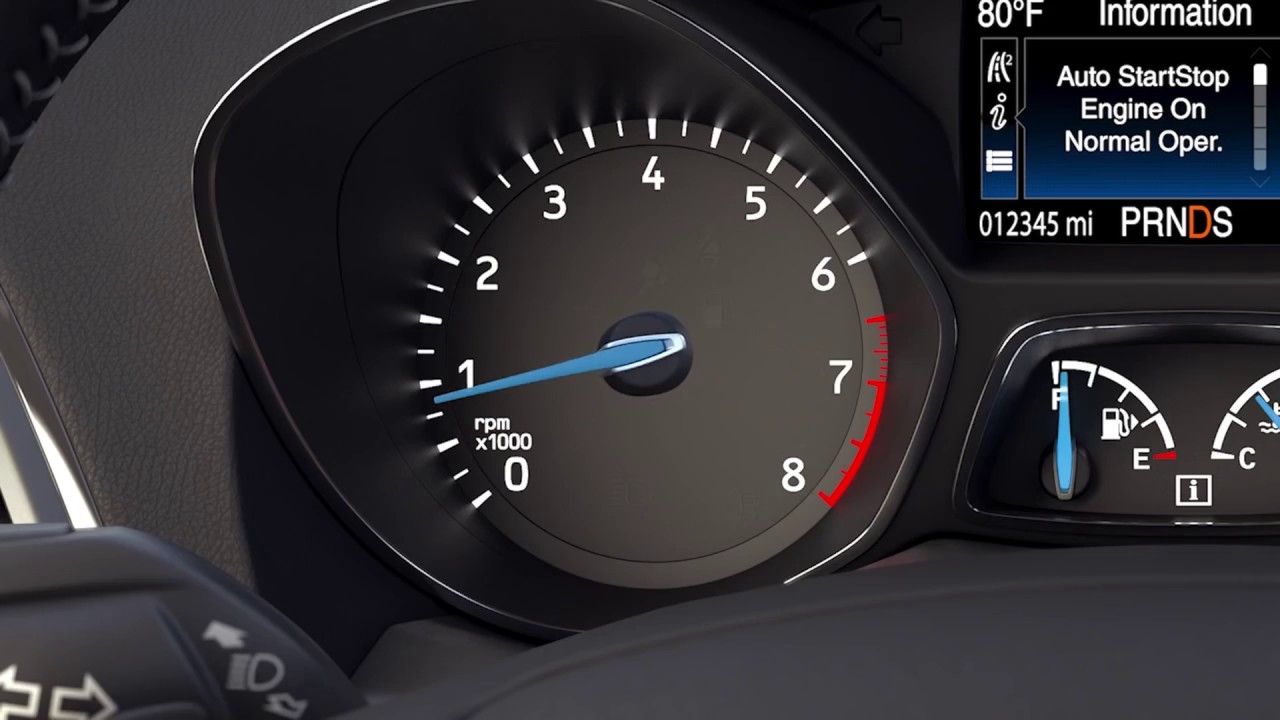 Monday, january 21, 2019
The Start Stop System allows for a lower consumption of fuel with the automatic start and stop system of its engine.
How did this system appear?
This system arises due to the high prices of fuel in Europe with the purpose of making itpossible to save with this economic technology.
Although the idea was born in Japan (due to the emissions tests they carried out), currently, two thirds of automobiles in Europe are equipped with the Start Stop system and around one fifth in the United States.
Two benefits? It could be deduced, this technology was born to alleviate two problems: the emission of harmfulgases to the environment and fuel savings in urban routes.
Who would notice more this fuel savings? The one who drives the most in the city. It also depends on the type of vehicle you have and the characteristics of its engine though. When will you notice the savings? The more kilometers you make, the sooner you will notice.
What does the Start Stop System consist of?
If you have a Ford you probably are already aware of it, what this technology does is itturns the engine off when you are stopped at a traffic light or if you are stuck in a traffic jam. It still supplies power to the basic elements such as lights, the air conditioner, the radio and its Ford SYNC system.The engine is activated when you step on the clutch and put first gear as usual.
This system is especially effective when driving in the city (as we mentioned before), where you can reduce its fuel consumption up to 10% (urban cycle).
How the Start Stop System works in your Ford
Its operation is simple:
• Stop the vehicle.
• Put neutral.
• Stop pressing the clutch pedal.
• Stop pressing the accelerator pedal.
• [STOP]
• Step on the clutch.
• [START]
The system might not stop the engine if some conditions are met, for instance:
• To maintain the interior climate control.
• When the battery voltage is low.
• The outside temperature is too low or too high.
• The driver's door is opened.
• When the engine operating temperature is low.
• When the vacuum of the brake system is low.
• If a speed of 5 km / h is not exceeded.
• The driver's seat belt is not fastened.
How to keep it in good condition
This technology does not require a specific maintenance:
• Check and change the oil during the indicated period and use the authentic oil from Ford.
• Check the status of the battery as in any other vehicle without this technology.
• If correct maintenance is done, this technology will work correctly and it will help to save fuel.
• Start System? At the beginning it is not necessary, since the Stop Start system works when the engine is hot, which will prevent the starter from suffering.
Do you have any problem with the Stop Start System in your Ford? Come to our workshop and we will repair it. You can request your appointment here.
We are located in San Miguel de Salinas
Video:
https://www.ford.es/compra/explora/tecnologia/rendimiento-y-eficiencia/sistema-auto-start-stop#overlay/content/overlays/technology-performance/auto-start-stop