[FREE] Checklist: 8 elements you should check during an inspection of your car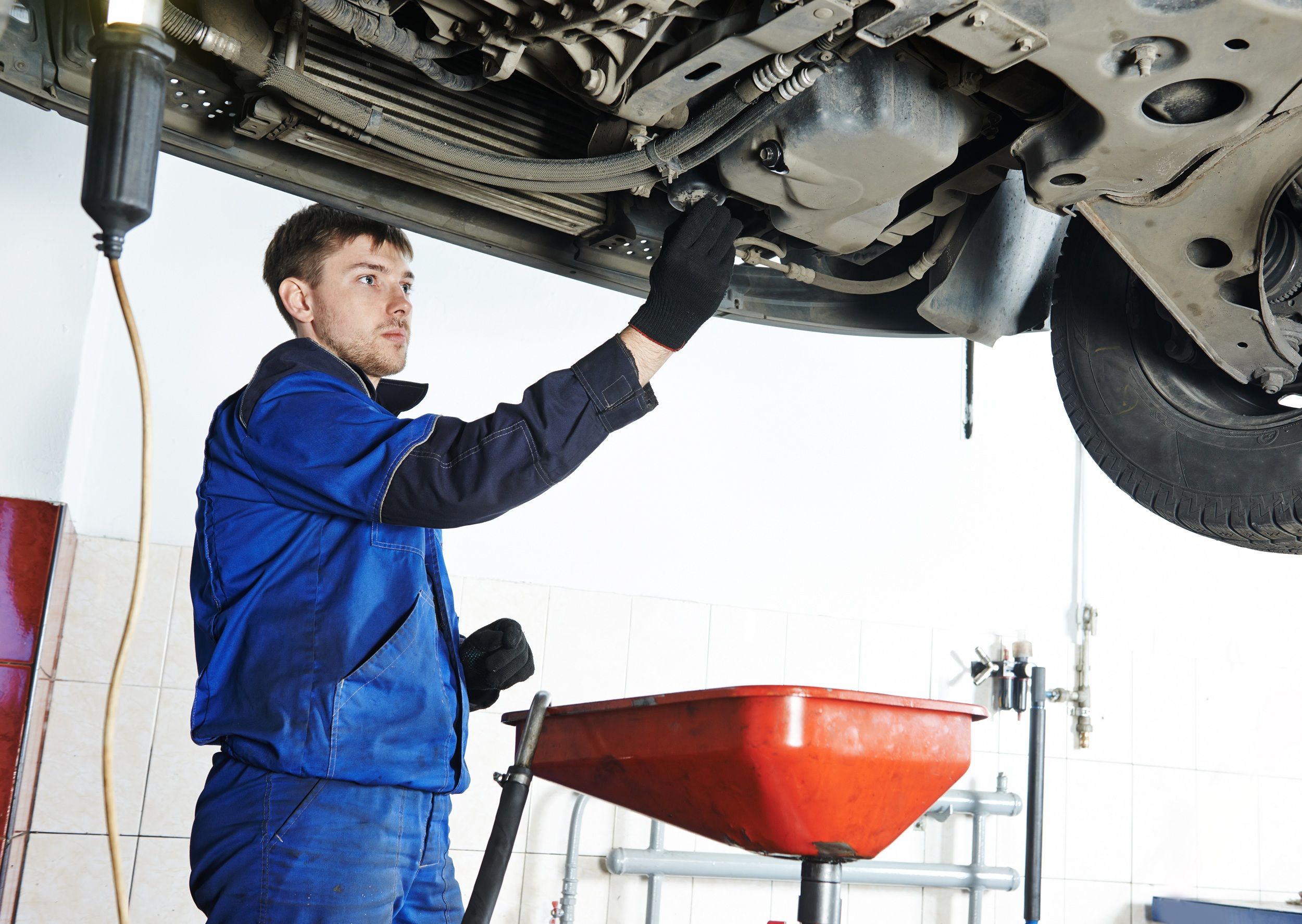 Friday, february 22, 2019
As you know, in the blog of Talleres Martínez we talk about the most important aspects to keep in mind when preserving your vehicle so that it lasts longer time and it is in better conditions.
As we always say, prevention is better than cure. Thus you can avoid big damages and huge bills! For that reason we strongly recommend you to have your car checked when is time to do it, in this way you will avoid a breakdown far more expensive than a regular visit to the garage.
How to measure the main indexes of the vehicle's elements
As a rule, you must take some aspects into account. First inspection of your vehicle must be done closer to 5.000Km approximately, the second one closer to 10.000Km and it is convenient to repeat them at 15 o 20.000Km, even though it always depends on the official book of the car and its model.
To know the main indexes down to the last detail of the different elements, you need some references to measure each one.
Although establishing what should be checked becomes complicated during routine maintenance, in this post we are going to recommend you several parts which are indispensable in any vehicle.
Measures to keep in mind:
• Oil: 15.000 y 20.000km
• Oil filter: 10.000km
• Fuel filter : gasoline up to 50.000Km; diesel up to 30.000km
• Air filter: 10.000/15.000km
• Brakes: From 25.000km
• Brake fluid: Every 40.000km
• Tyres: Wear up to 1,6 mm / 5 years
• Catalytic converters: 60.000KM
Checklist to measure the different elements of your vehicle
From our point of view this kind of checklist must analyze several parts:
Basic data of the vehicle
• Name of the garage and date of the last inspection
• Who is the owner or who does usually drive it
• A list with the basic elements to check
• Indexes of the measures (Km/Year)
• Inspection dates
Advantages of measuring these elements in detail
Having a control of the main levels of the different elements which form your vehicle will help you to:
• Enjoy more safety.
• Maintain ALWAYS your vehicle in ideal conditions.
• Avoid surprises regarding breaks .
• Have a weekend trip anytime.
• Live more quietly.
• This checklist will help you to not to overlook the most important elements
Download template checklist
If you want to use this template to measure the state of all the elements of your vehicle, you can download it doing the following actions: suscribe and download.
Do you want to be up to date with all the news and offers of your trustworthly garage? Follow us in Facebook and Instagram ¡We will be waiting for you!
Talleres Martínez, your Ford point in San Miguel de Salinas (Alicante)