Find out Ford Talleres Martínez's special after-sales offers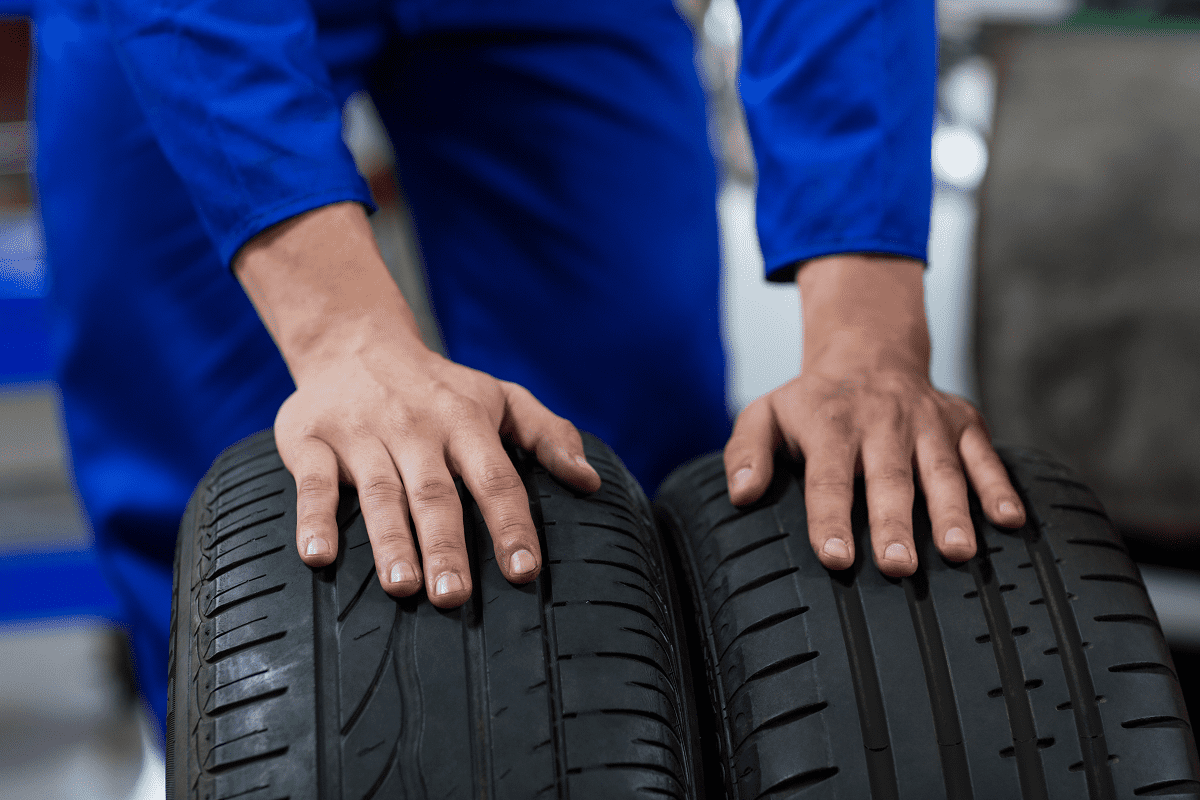 Friday, october 30, 2020
Enter and discover the best after-sales offers at Ford Talleres Martínez, your official Ford dealer in San Miguel de Salinas.
From no won, performing the maintenance of your vehicle will be more than interesting . If you want to continue maintaining your Ford with its original quality and safety, always trust the specialists of your Official Ford Service in the Vega Baja (Alicante)
Brakes
The Motorcraft brake pads are specially designed for your Ford. With them, you can enjoy excellent service and forget about everything. They are characterized by a long life, as well as being resistant to high temperatures and providing high comfort even under high loads.
Battery
Batteries with Calcium-Plus Motorcraft technology are designed to meet the highest demands of your Ford considering that they are characterized by a high capacity, high level of starting power, durability and safety. This high quality corresponds to competitive prices and the peace of mind of a three-year warranty.
Brushes
The main function of having good brushes is simply to have a clearer view of the road. It's important to keep your Ford brushes in the best condition, checking for wear symptoms regularly and replacing them when needed.
Starter motor
Safely starting the engine. Your car's starter motor is an electric motor that is connected to the battery and which puts the main engine in motion when the ignition key is turned.
Alternator
Make sure your battery is always charged. The alternator on your Ford vehicle helps to keep the battery charged and available to make the electrical components of your Ford fully functional. If the alternator is not working properly, your vehicle will run until the battery power runs out.
Antifreeze
Specially designed for Ford engines, the Superplus Antifreeze provides an extraordinary protection against severe weather (in any season). Thus, you will have all the features available regardless of the season.
Shock absorbers
Shock absorbers and springs are the key to have a comfortable driving. These are safety components of vital importance, so they must be in good condition and need periodic inspection by an expert: at least every 80,000 km. For greater safety and driving comfort.
Clutch Kit
Specifically designed and tested to provide durability, meeting Ford safety specifications. The clutch of your Ford is a sophisticated engineering piece, designed to facilitate a fast, smooth and efficient gear change. As the life of the clutch depends on the driving style it is important to look for signs of wear. Enjoy a gentle gear change.
Timing belt and water pump
The water pump of the engine of your Ford is a vital component that extends and ensures the operation of it because it supplies antifreeze from the radiator to the engine and vice versa through the antifreeze system.
No waiting times, maintenance in just a moment, adapted schedules, Wi-Fi zone and other amenities to make sure you have a good experience.
To hire one of these services, all you have to do is request a previous appointment at this link https://www.talleresmartinez.es/es/cita-previa-taller and fill in the form.
Do you have any questions? We are at Ford Talleres Martínez to help you with everything you need. You can come visit us (we comply with all security measures) in Ronda Norte, 17 - 03193 San Miguel de Salinas (Alicante) and follow us in our RRSS: Facebook |Instagram