Buying a car during 2020 will be much cheaper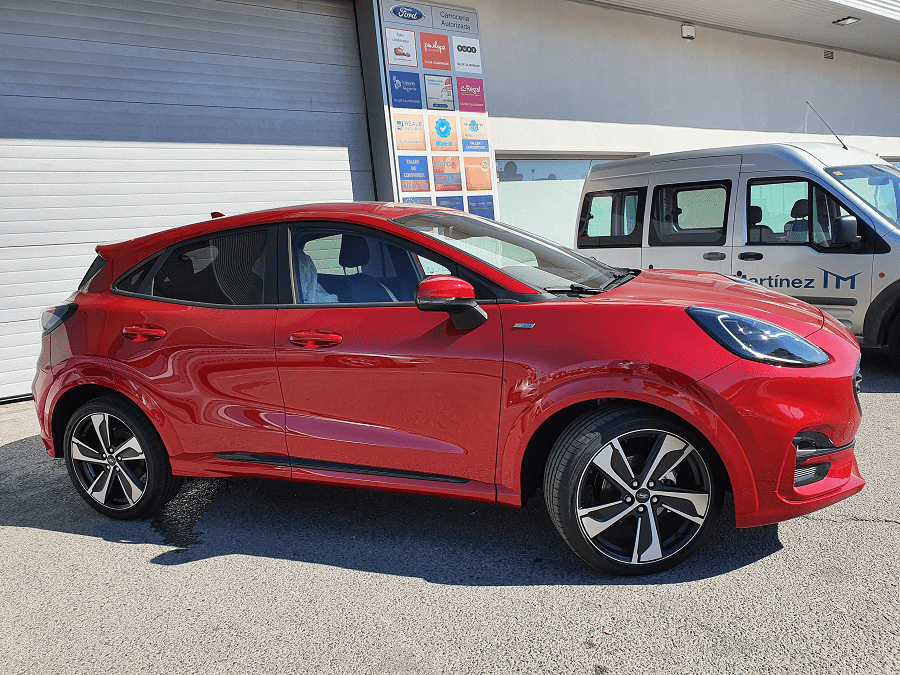 Thursday, november 26, 2020
Every year, when we reach the last months of it, our customers, acquaintances and friends always ask us the same question: cars are cheaper at the end of years, aren't they?
This, which seems a consolidated reality, is far from reality. Authorised dealers and brands have monthly goals, so the intensity of special offers and discounts is adapted to the demand of customers, but promotions are not necessarily adapted by the arrival of the end of the year. There are circumstances, that happen during a calendar year, which cause having more promotions or offers, but it has nothing to do with the arrival of the end of the year.
For instance, when a model changes, we always have a short period of time in which two versions of the same model coexist simultaneously, making great discounts on the model which will disapear. On these occasions, it is really interesting to buy a vehicle, which will be a discontinued model soon, as long as we are willing to buy a design with a definite finishing touch.
Another circumstance that also causes the same effect is when the demand is a little stagnant and there is an over-stock. Promotions and discounts are added for certain units, which usually coincide with those of lower demand either by color, motorization or finishing touch, etc. In this case, we could take advantage of but it is obvious that we would have to choose a finishing touch, engine or color that is not the one that most satisfies us.
What happens in 2020?
In this year, there are specific circumstances that make advisable to buy a new vehicle to register before the end of the year. Not because cars are cheaper now, but because there will be a substantial increase in prices from 1 January 2021.
Registration Tax
Why are prices going up in 2021? It is because the registration tax in Spain is determined depending on the level of CO2 emissions approved in each car. It can be from 0% below 120gr/km of CO2 to 16.00% above 200gr/km and according to autonomous communities. Until 3 years ago, vehicles were homologated under the NEDC regulation. This regulation set out how to measure the emissions of all vehicles with a standard way.
But it was too far from the actual emissions that were produced in normal use. To correct this difference, European Union adopted the new calculation method called WLTP, which brings the approved emissions obtained much closer to the actual emissions that occur in normal use.
From 1st January and after a transition period of 3 years, the valid calculation method will be the WLTP. The registration tax will be calculated on this new standarization, which will increase emissions by up to 25%. From January on, vehicles emitting 120gr/km will pay 4.75%. Therefore, with this new regulation, the average increase is estimated to be about 1000€ on average.
Also from Talleres Martínez, we complement this circumstance with special offers. Check our promotions and benefits you can have for buying your new Ford in Talleres Martínez.