At Ford Talleres Martínez we have the perfect vehicle for your SME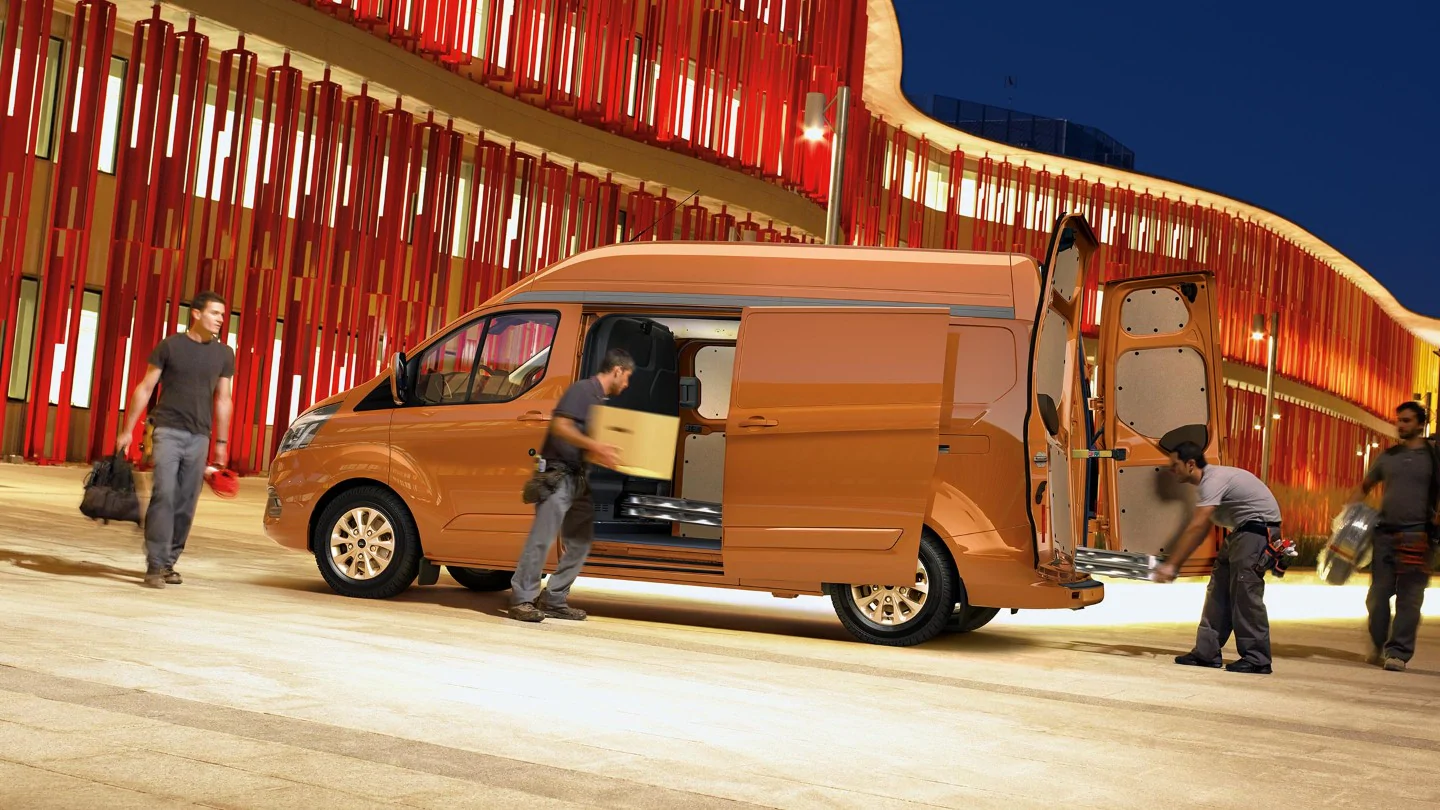 Tuesday, october 29, 2019
Are you self-employed, have a small business or SME and need a vehicle to meet your needs?
At Ford Talleres Martínez we have at your disposal the vehicle you are looking for with the best features and conditions so that you can use it as a working tool and facilitate your daily task.
Offers that are within your reach
From Talleres Martínez and with the guarantee offered by our brand, Ford, we want you to be able to use for the first time a vehicle for the optimal development of your business.
SMEs are the engine of the Spanish economy and, with us, you will be able to face integral solutions which adapt to the needs and business model of your company.
As an example, you can choose the Transit Courier Combi which has an integrated radar sensor that detects a vehicle in the front will slow down the speed of the car to maintain the necessary safety distance in case of braking. It also incorporates the most modern version of SYNC with screen that responds to the most characteristic gestures of smartphones. All designed for your safety.
A company like yours needs a vehicle with which you can compete in the market to make a difference to your competitors.
Perfect conditions and guarantees for your business
In addition to the services offered by our Ford brand, Talleres Martínez has special conditions so you can purchase any of our commercial vehicles with the best solutions.
From Ford Credit you have the possibility to choose different financing solutions adaptable to your SME, but from Talleres Martínez we have arguments and options for you to make your purchase in a garage like ours with Interal services
Another option that we can offer you at Talleres Martínez is the Ford Transit Custom Van that carries the Ford Ecoblue 2.0 Tdci engine that meets the Euro Phase 6 standard that marks a 55% reduction in oxide emission nitrogen (NOx). Another characteristic of this vehicle is that it incorporates a control system of oscillation of the trailer which makes it detect those "lashes" and applies a reduction of the speed of the vehicle in order to have more control over it.
Are you looking for a vehicle that fits your budget and suits your needs?
Enter this link and check which of them is perfect for your business. Large volume, larger displacement, with more cargo space... It is sure we have the one you're looking for.
As always, at Talleres Martínez we want to help you in your daily life with your vehicle and we are at your disposal for any specific questions or needs about your company. Our commercial will inform you of everything, without any commitment.
Do you want to be up to date with all the news and offers of your trusted garage?
Follow us on Facebook and Instagram! Talleres Martínez, your Ford point in San Miguel de Salinas (Alicante)