Advantages of buying a second-hand vehicle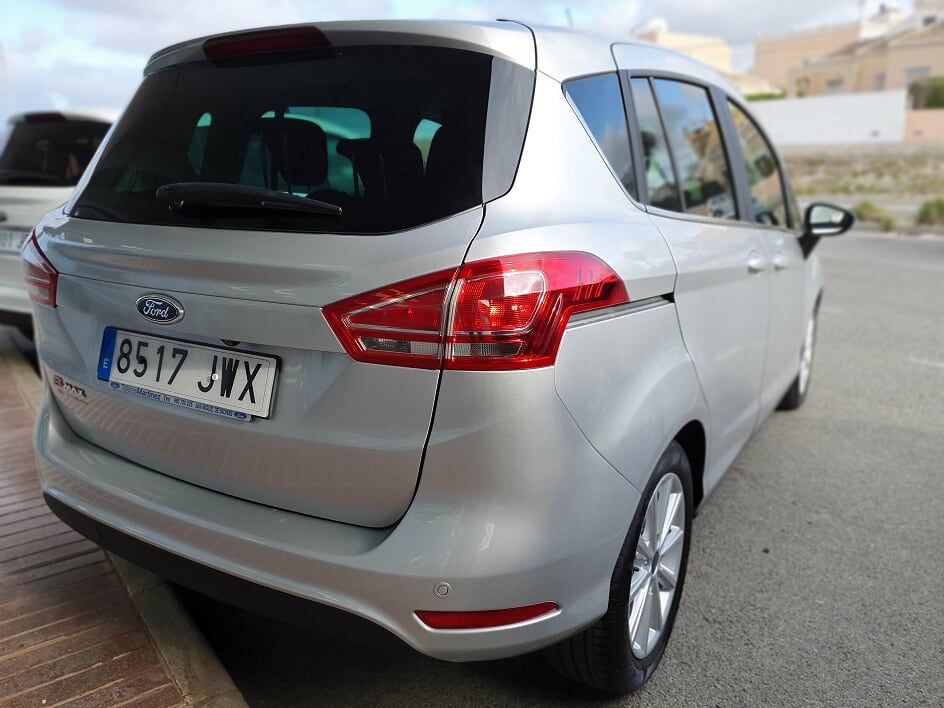 Tuesday, july 30, 2019
We might think when buying a second-hand or a cut price car that we are making a bad investment and it depends on the point of view we see it.
We will not forget that this type of vehicles already wears a wear and that surely we cannot choose the color or the engine or the extras which it comes equipped with and something else that we will have to accept when we decide to buy a bargain like this.
Performances, reliability and confidence
If you are going to look for the dream vehicle, within the possibilities offered by Talleres Martínez for this type of car, sure we can approach what you need and what you like of a car.
To begin with we must think about the features we want and need for our new reduced price car (new is for the one who buys it, it is a first use for them!). In these features we must be flexible because, as we have already said in the previous paragraph, we will not be able to choose à la carte what envelops the vehicle, but within the variety we can offer you, we will adjust your needs to the options we have.
Another aspect is the reliability which will be offered by the vehicle that has already been used by other hands before and this aspect will be completely assured from Talleres Martínez. We do not leave any car on exhibition without having passed the entire checklist that the brand provides for the car. All of them are ready to use.
The aspect of trust, we think it is not necessary to say that in our workshop/authorized dealer we offer all the necessary guarantees pre and post sale so that you can enjoy your new vehicle peacefully.
Extra warranties and Official Service
So that you can enjoy your vehicle when you come to acquire it at our facilities, you will see that not only we give you everything that by law we are imposed to do but also we expand and offer other services.
In the case of the guarantees of these used vehicles, in Talleres Martínez, we want to add coverage to the six months that the law dictates and for which the seller is obliged to respond. Here we leave you further information so you can evaluate our Extended Warranty
Another characteristic that distinguishes us is that we offer a comprehensive service in our dealership and in our workshop. What is this "Comprehensive"? We could define it in such a way that when buying the vehicle we have a full coverage of the car needs.
And if you are really concerned about the welfare of your used vehicle, we definitely recommend you taking it to an official dealership, like ours, and why? Because there are some actions which must be done in the vehicle and they are only done in workshops like ours.
The family economy, an important factor
We have already talked about the technical points for which you should have no doubts when buying a second-hand or a reduced price vehicle, but there remains one aspect that leads us to decide to acquire these vehicles: the purchasing power we have.
Sometimes it is also decisive the fact that it is a second family vehicle, for the newcomer who has just taken out the license or for someone in the family who had not previously needed private transportation and must make use of it.
Talleres Martínez also can help you in this aspect and we have a wide range of vehicles and prices and as we have already indicated at the beginning of this article, sure that we can find the one that suits to your needs, and to your pocket.
Do you have any doubt? Come and visit us and we will sort them out! We are located at Ronda Norte, 17. San Miguel de Salinas (Alicante) |
Join the Ford TM world in social networks here: Facebook e Instagram