2020: a year to reflect on. Thank you for staying there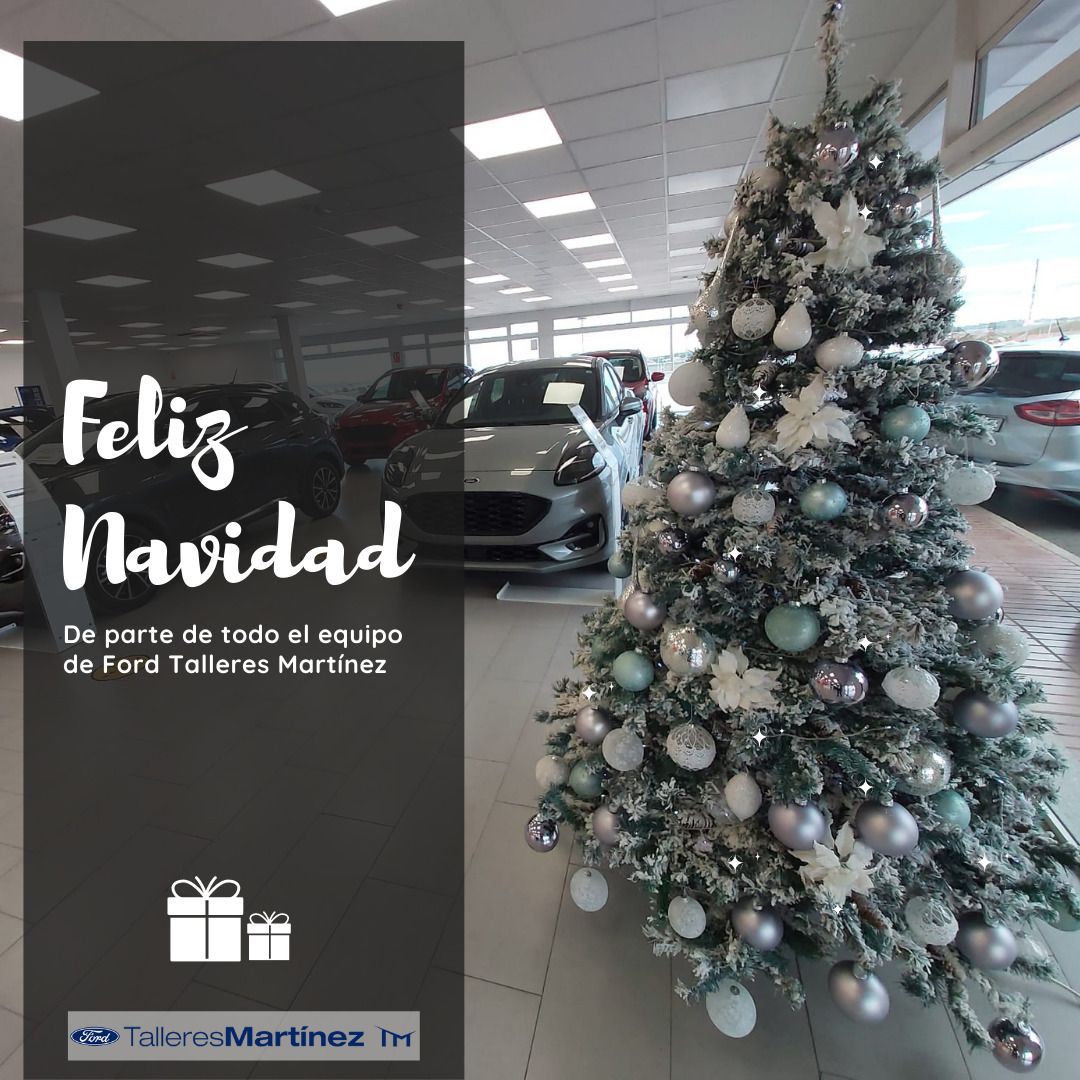 Monday, december 28, 2020
It seems obvious that 2020 will be recorded in our memory as the year of the coronavirus and it will mark us for the rest of our lives.
It is difficult to get used to so much uncertainty: health, economy, school etc. And despite everything, we will achieve it together.
That is the reason why we must be aware of everything we have done since then and reflect on the importance of things, which are no longer so important.
From Talleres Martínez, we wanted to be close to each and every one of those around us, transferring all our support and solidarity through each of the communication channels, both from our website and through social networks.
Assessments and measures during 2020
After a relatively normal start to the year, an unknown and extremely complicated situation appeared without warning in which drastic and unpleasant measures had to be taken, which were useful for learning and improve.
On the one hand, we have learned that work is not only important when we move to where the office is, but that we can be very useful from anywhere with the right technology. At Talleres Martínez, we have been constantly communicating with our customers and have always maintained the necessary service to offer the best guarantees and coverage.
The human effort made by the work team of Talleres Martínez has made possible not to stop providing help to those who needed it in the most difficult situations which can be remembered in the 45 years of history of our company.
Extra services and home delivery
Since we were invaded by this situation, we have had to adapt to a context we were completely unaware of. From going to the supermarket in shifts, staying home so we can mitigate the impact of contagion, but when we had to make use of the garages for repairs or maintenance of our vehicle, in Talleres Martínez we have been present throughout the quarantine period to our clients and especially to self-employed professionals and companies that offered services of first necessity , so that everything essential could continue working. Also, after confinement, we made available a home service for people over 65 or people with many difficulties to move, without any additional cost.
But it was not just us. We are aware that all our suppliers as well as other nearby companies have had to make efforts to overcome this crisis.
For all this, we want to thank OUR CLIENTS, who have had the patience to understand that we live exceptional moments and that we have collaborated in everything that has been in our hand. Thanks to all the people who have managed to cope in very difficult situations and have understood that from Talleres Martínez we have given the best of us, both as a team and on a personal level.
In conclusion, we wanted to convey all that we have experienced during 2020 and once again, we would like to thank all those who have placed their trust in us despite the situation, during and after the pandemic.
THANK YOU!
We hope that 2021 will be the end of the coronavirus and we can gradually come back to normality and remember it as something that we all had to overcome together.
From Talleres Martínez we wish you a Happy and Prosperous Year 2021.