12 necessary or essential items to take in your vehicle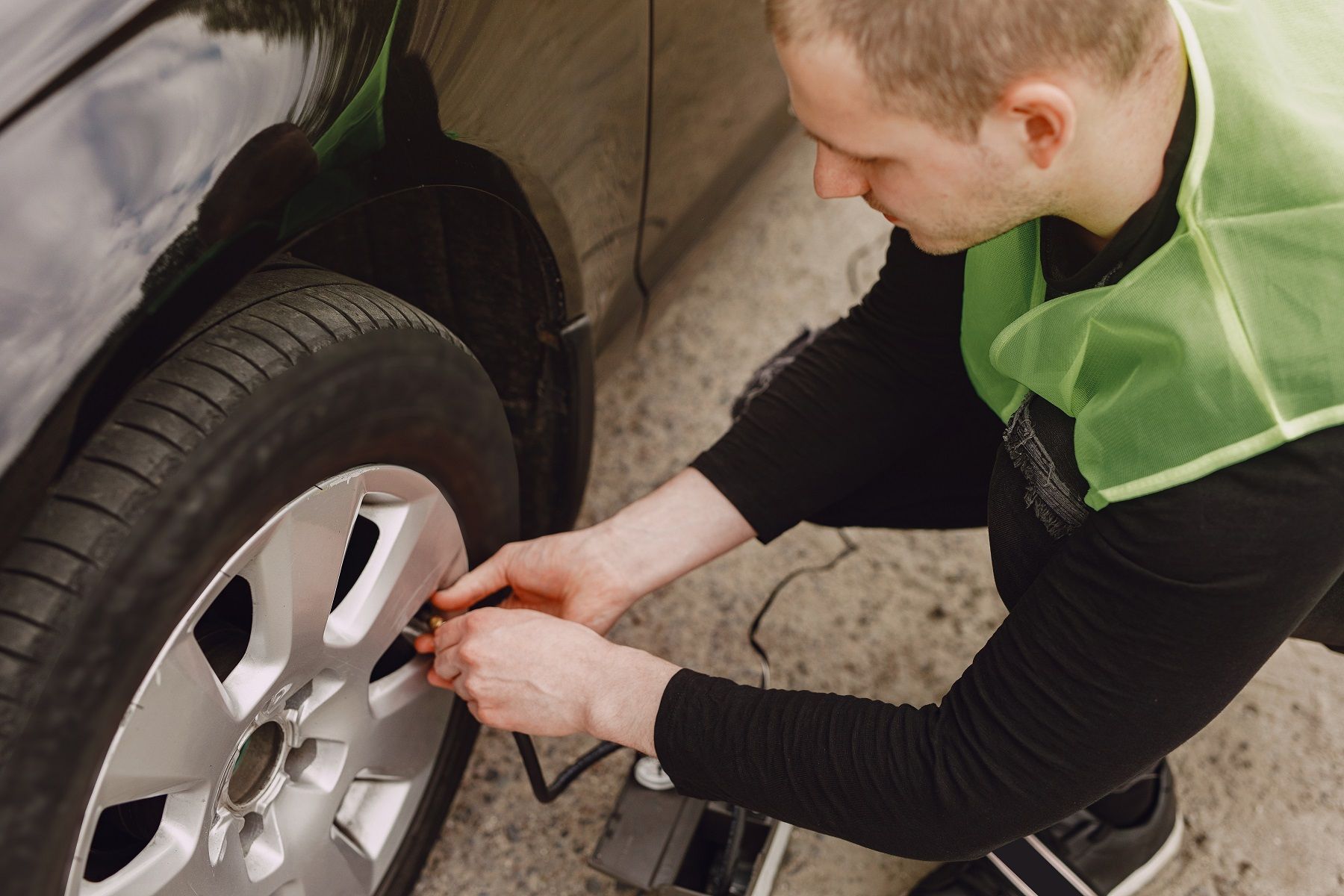 Friday, january 15, 2021
We usually go on a trip and we load the vehicle with which is necessary, that is, the suitcases, but maybe we have to take more items when we go on the road, and not just when we are going on a long journey, there are certain objects that are essential and compulsory in the usual distances.
What is the required equipment?
Considering that there are certain regulations regarding the equipment that the vehicle must carry, which must be come into effect, we must think about the needs which may arise and from which we are not exempt, apart from exceptional circumstances that we can prevent such as going to some area snowfall or with high probability of rain.
By regulations we must carry:
1.- Triangles of signaling in case of accident or mechanical or electrical failure of the vehicle to park the vehicle on a side of the road. You should have 2, even though DGT says goodbye to triangles: and it will demand to carry an emergency light
2.-Reflective vest is other known element which must be of high visibility and you should not have in the trunk, you must wear it before leaving the vehicle in an emergency situation on any road.
3.- The spare wheel is, of course, indispensable, although you can also have the punctureproof kit.
4.- Do not forget a set of tools to be able to carry out the tire change if it was necessary.
5.- If you go to areas where there is a risk of snow, you need whatever type of snow chains, provided they are approved or that your vehicle is equipped with special winter tyres.
6.- You should incorporate a fire extinguisher in a public transport vehicle or in a vehicle with a weight greater than 3.500 Kg.
7.- In addition to this type of equipment, you are required to carry your driver's licence, your driving licence and it is compusory to have the sticker indicating that you have passed the ITV in a visible way.
** One of the things we all wonder is if it is really essential to carry the receipt of the insurance payment, because since the last Traffic Law reform, it is not mandatory to carry neither the receipt nor the auxiliary glasses nor a set of spare lights. If we were stopped by the Civil Guard, they could check if the insurance is into force. However, having it within the glove compartment of the vehicle does not mean a problem nor takes up too much space, so why not to take it?
Other necessary elements in the vehicle
In case of need we recommend these other elements that we can carry in our vehicle:
8.- A tool box with a wrench, a hammer, pliers andsome battery cables (something really necessary).
9.- Gloves or rags to be able to safely maneuver in case of failure and having the necessity to open the engine compartment.
10.- It seems unimportant, but it is advisable to have a pen, paper and the signed accident report.
11.- Perhaps it could be interesting to have a flashlight, if it gets dark it can be essential, you have to take into account that the mobile has another utility which is to contact emergency services.
12.- A first aid kit seems the most useful thing within these list of other no-compulsory elements, but very necessary.
You know that in the event of a breakdown, once you have been helped by your insurance or emergency services, you must bring your vehicle for a check-up and verify that everything is correct. Here you can contact us and fill in the form.
Do you have any questions? We are at Ford Talleres Martinez to help you with everything you need. You can come and visit us (we comply with all security measures) in Ronda Norte, 17 - 03193 San Miguel de Salinas (Alicante) and follow us in our RRSS: