header.title.virtual_dealer
Online consultants
TALLERES MARTÍNEZ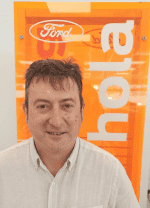 JUAN CARLOS GINER LAFUENTE (Español & English)
Business advisor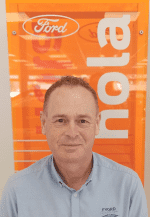 MARK FIJNAUT (Español, English, Deutsche & Nederlands)
Business advisor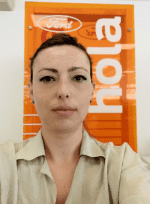 ALMA VACAS MARTIN (Español & English)
Business advisor
Without moving from home, immediately, comfortably, and easily.
At TALLERES MARTÍNEZ, we have enabled Dealer2Home to offer you the possibility to enjoy our services digitally. This way, our contact will be more convenient, faster, and easier, anytime, and anywhere.
You will be able to connect through the Chat with the advisor of your choice. He will be able to answer any question you may have. Also, he may even show you some of the vehicles we have available in our showroom through Video call, without having to move from home.
How does it work?
1Choose one from our advisors.
2Start a conversation with the chosen advisor.
3Our advisor will answer you quickly.
Powered by Dealer2Home